The Lessons of Making the Donuts (Podcast)
In this week's episode of The Main Course host Modern Restaurant Management (MRM) Executive Editor Barbara Castiglia speaks with Robert Rosenberg who served as chief executive officer of Dunkin Donuts from 1963 until his retirement in 1998, growing it from from 100 shops and $10 million in sales when he first became CEO, to 6500 outlets including Baskin Robbins Ice Cream Shops and nearly $2.5 billion in sales when he retired 35 years later.
Click here to listen.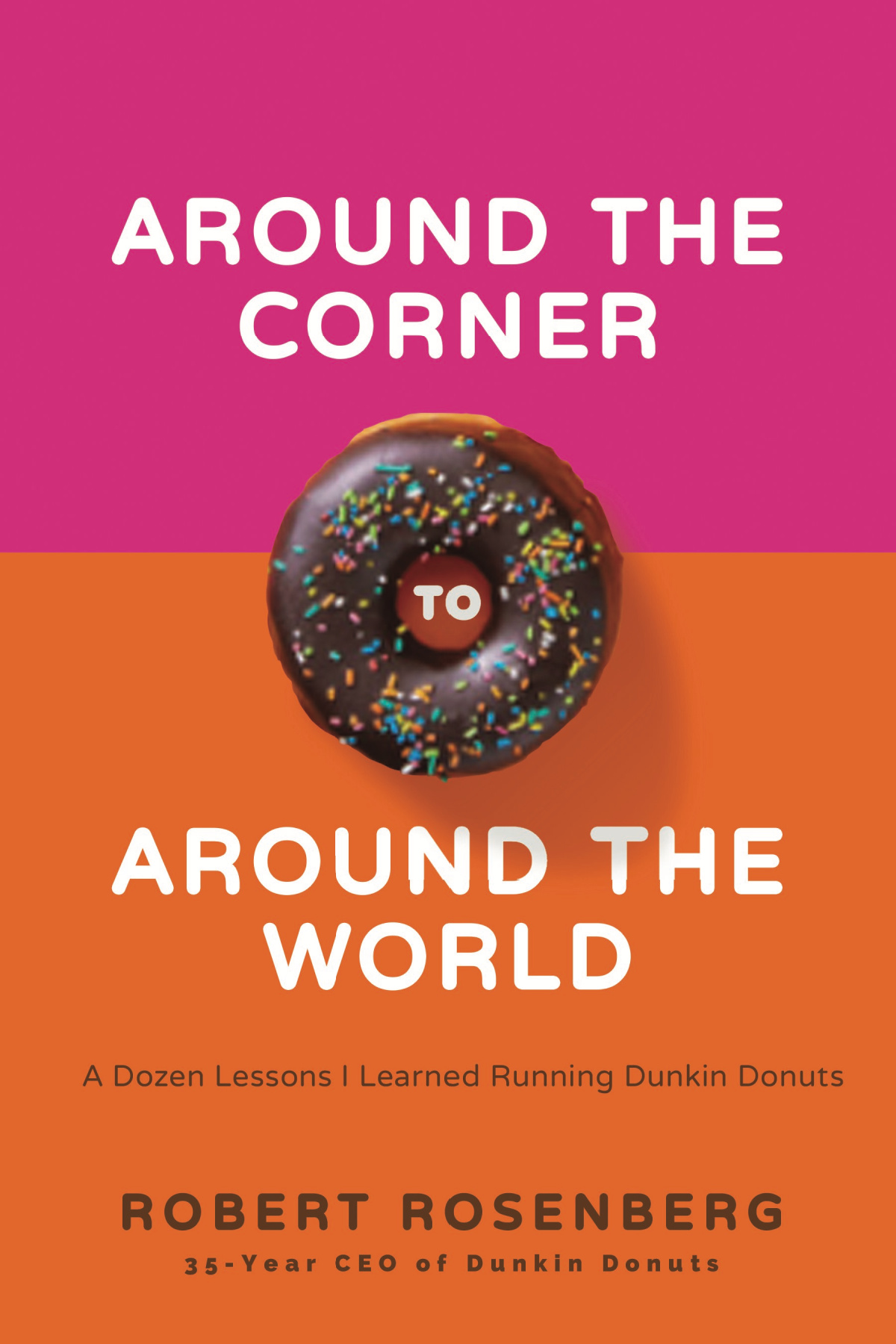 In this excerpt from, "Around the Corner to Around the World: A Dozen Lessons I Learned Running Dunkin Donuts," Rosenberg explains why quality must always come first.
A new episode of The Main Course, our podcast series with MarketScale, is served up every Tuesday.