Tik Tok Marketing Proves Profitable
5 Min Read
Seventy-eight percent of small businesses that run ads on TikTok have already realized a positive ROI–the majority within just six months. according to Capterra's TikTok Marketing Survey.
TikTok marketing yields undeniable power, especially with Gen Z as it helps mitigate choice paralysis by giving users immersive, vertical videos that take them inside a business instantly, rather than sifting through text-heavy sites. Given its success rate, 52 percent of TikTok marketers surveyed plan to spend more money on the platform in 2023. And only 18 percent of businesses not currently using it say they have concerns over its data practices.
"In response to Gen Z's preference for TikTok as a search engine over Google Maps, Google plans to launch augmented search functions to rival TikTok reviews' immersive, authentic qualities." said Molly Burke, senior retail analyst at Capterra. "Users like TikTok because its seemingly endless content feels authentic and unfussy—videos made by real people, for real people. Creating ads that capture the candid nature of organic TikTok content helps businesses blend in and profit."
More than three-quarters of businesses that use TikTok post organic content, while less than two-thirds run ads on the platform (some only use TikTok to discover trends or keep an eye on their competitors). Among businesses that post both organic and sponsored content, 72 percent say organic TikTok content is extremely valuable to their company's overall marketing performance, while 55 percent say the same for ads.
"While other platforms' content suggestion algorithms can feel like an oligarchy dominated by legacy brands and Hollywood celebrities, TikTok's 'For You' page has been characterized as a meritocracy where small businesses can reap rewards from both paid and organic content," said Burke.
Modern Restaurant Management (MRM) magazine asked Burke to offer additional insights on how restaurants can best use Tik Tok in their marketing efforts.
What makes Tik Tok an effective income generator, particularly for cash-strapped smaller restaurants?
As the cookieless future and enhanced iOS data privacy continue to spur on a global slowdown in ad spending and efficacy, TikTok offers small businesses both a quick ROI for ad spend, and a way to get their organic content pushed out to larger, younger audiences. Among small businesses that run ads on TikTok, 78 percent say they've realized a positive ROI–the majority within 6 months. That said, small businesses don't need to run ads on TikTok to extract value from it–which is great news for cash-strapped smaller restaurants. In fact, most SMBs invest more heavily in organic, rather than paid, TikTok content. SMBs that create both ads and organic content say the latter is more valuable to their overall marketing performance.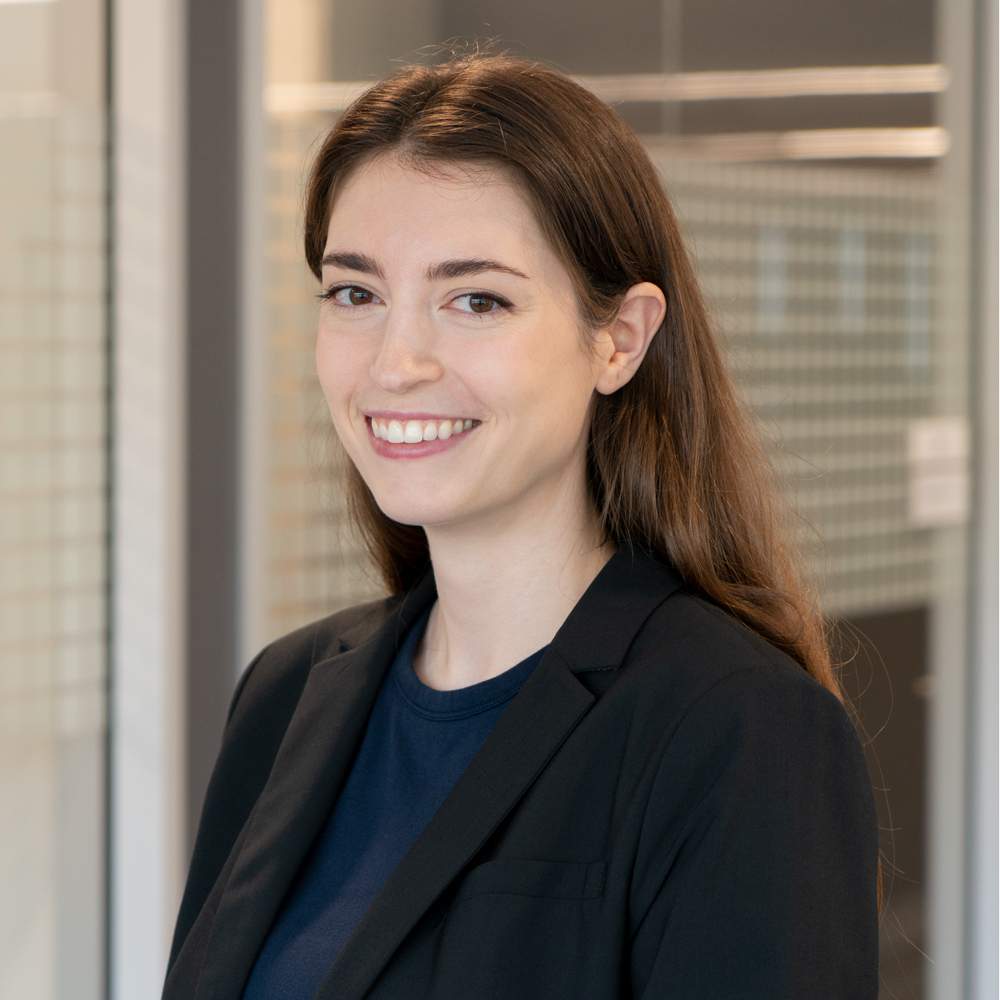 What are some best practices restaurants can instill to launch Tik Tok campaigns that work?
Here are some tips for restaurants on creating high-quality TikTok campaigns:
Give users an immersive sneak peak of their visit. When potential customers search TikTok for new restaurants, they'll make their selection based on what they see and hear in a seconds-long video. To entice customers, you should offer beautiful visuals of your menu items and physical space, and choose soundtracks that capture your restaurant's unique vibe.
Make video quality a priority. Businesses marketing on TikTok say image quality and aesthetic appeal is the most important factor in performance. You don't need a fancy camera to pull this off–a steady hand and a smartphone will do.
Leverage SEO techniques so your restaurant shows up in search results on the app. 63 percent of small businesses on TikTok optimize post captions with relevant keywords and hashtags–"date night bars in Austin Texas" or "brunch in Dallas," for example.
Cross-post TikTok content to Instagram and YouTube to increase your reach. Other social media platforms have rolled out vertical video formats to compete with TikTok, so you might as well use them. Developing a presence on multiple social apps helps users recognize your brand.
Does Tik Tok provide a better opportunity than other social media? How does it differ?
TikTok differs from other social media platforms in that its discovery algorithm is relatively egalitarian: it suggests content that is likely to appeal to users' unique interests and behaviors, rather than preferentially pushing posts created by accounts that are already hugely popular, à la Instagram. That gives small businesses a better chance to surface in users' suggested content on TikTok compared to Instagram. On TikTok, restaurants can still reap the benefits of influencer marketing, with the added bonus of greater odds of appearing in TikTok's bottomless, always-fresh suggested content on users' For You pages. Additionally, young consumers now use TikTok as a search engine to source suggestions for restaurants, which gives the platform an edge over other social media as well as traditional search engines and review sites like Google and Yelp.
In what ways does Tik Tok help restaurants better connect with customers and reach potential ones?
Similarly to other social media platforms, TikTok offers restaurants yet another touchpoint for great customer service. Currently, 58 percent of small businesses marketing on TikTok use the app to conduct customer outreach, such as by responding to user comments or direct messages (DMs). TikTok also includes a built-in method to easily repurpose UGC: a content type known as Duet allows users to create split-screen videos featuring another user's existing content. Duetting customer content to show thanks or answer common questions is a great way to make your audience feel seen and appreciated, while sharing helpful information about your restaurant.
TikTok's viral potential is a boon to small businesses seeking new audiences. According to our data, at least one in 10 small businesses using TikTok has gone viral on the app (i.e., have received over one million views on a single video).
How video-savvy do restaurateurs need to be in order to better compete?
Yes, your videos need to be of quality, with aesthetic appeal and good resolution. In our survey, 67 percent of small businesses on TikTok said they use video editing tools to make their TikToks. That said, you don't need to be super tech-savvy to create great TikTok content–anyone can be successful with a no-frills setup. One of the business owners interviewed for this report doesn't use any paid software to create her high-performing TikTok content–just her iPhone and the TikTok app. If you can shoot a video using a phone camera, you can make a viral TikTok.
How can restaurant owners involve staff in Tik Tok campaigns?
It's a good idea to include staff in TikTok content, as they give your business a friendly and familiar face that users can recognize over time–both on the app and in-person, should they visit your business in real life. Currently, 55 percent of small businesses on TikTok feature employees in their TikTok content. Leveraging trending sounds and dances or creating expert-led tutorial content is a great way to get staff involved. If you employ young workers, there's a good chance that someone on your staff has excellent social media skills they could apply on behalf of your restaurant.