The Pandemic's Effect on Restaurant Supplies
5 Min Read By MRM Staff
While the pandemic has greatly affected many businesses, In June, KaTom Restaurant Supply had the single greatest month in company history. How were they able to accomplish that? There are a few reasons.
First, the Kodak, Tennessee-based company found a supplier and both bottled and sold hand sanitizer — and gave back to the community by donating 100 gallons to local first responders. The KaTom team watched what people looked at online and reactied, focusing more than ever on disposables. They also helped restaurants realize they could update their kitchen while it was offline and not have to interrupt service.
Modern Restaurant Management (MRM) magazine discussed supply issues and more with KaTom Founder, President and CEO Patricia Bible.
What is the history of KaTom?
KaTom is really the classic family-owned American business success story. When my husband Tim and I started KaTom, we operated mainly out of our home's garage. In 2001, Tim was wrapping up work on one of the very first online operations in our industry and preparing to launch our website when he died suddenly. That shook us to our core, but we picked ourselves up and kept going, kept growing. I'm so proud our children, Paula and Charley; both eventually chose to become part of KaTom.
We did things right and made significant growth not just a goal, but a part of the KaTom culture. We made "Inc." magazine's list of the 5,000 fastest-growing companies in America for 12 years running, which is a truly incredible accomplishment. In that time, we built a new facility in East Tennessee and are now in the middle of a $12 million expansion that will not only give us more warehouse space, it will also provide us a state-of-the-art photo and video studio space, expanded office space for our growing teams, and some other nice additions. It will also give us the room to create some 200 new jobs. From five people in a garage to almost 400 people in a huge new facility is a wonderful success story. And I think all of us at KaTom think this is only the beginning.
To what do you credit the success of KaTom over the years?
Strong, visionary leadership and urgency in everything we do, from sales to product management to inventory control. We also continually invest in our associates with team building, support, new benefits, and trainings that equip them to better serve our customers.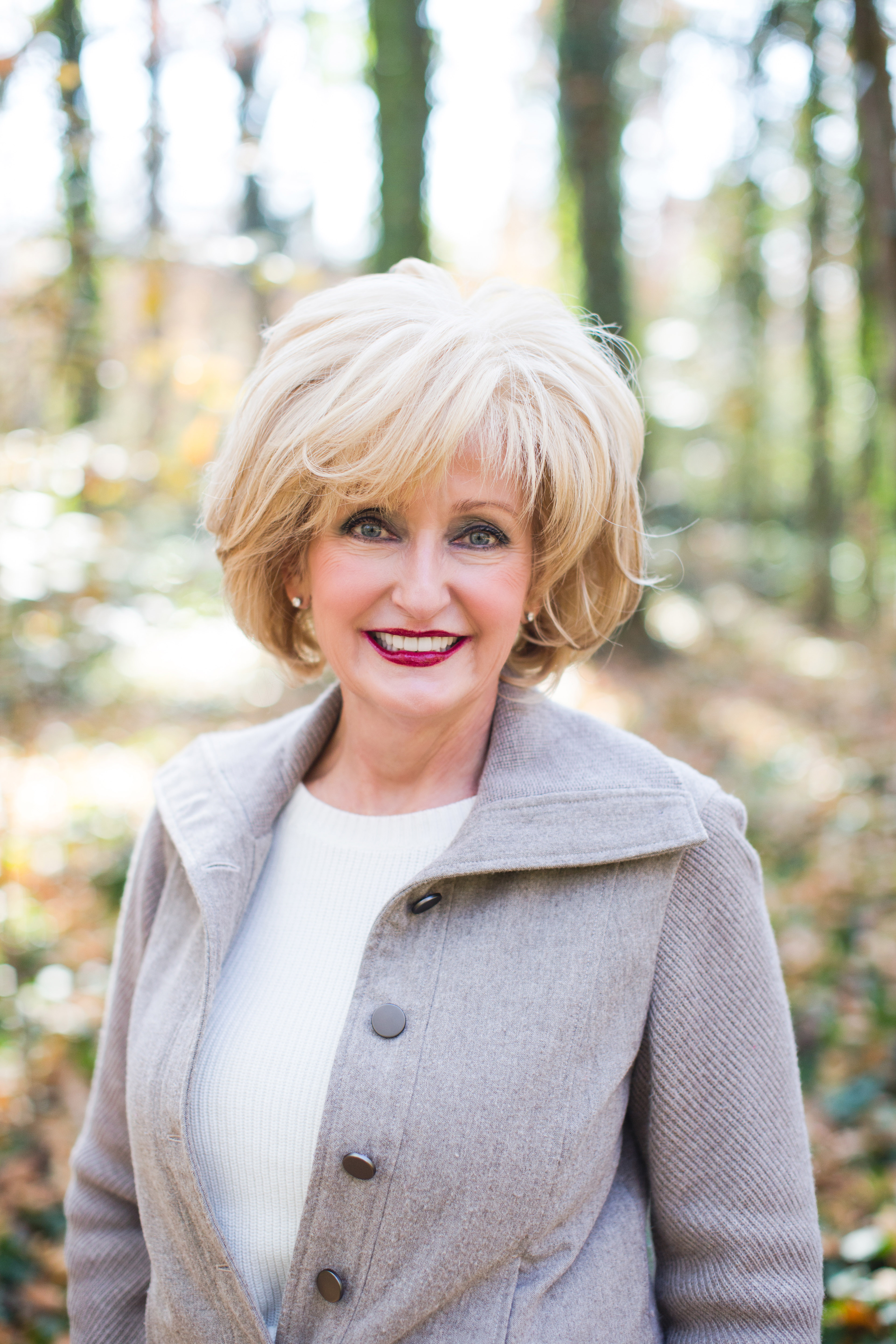 How has COVID-19 changed restaurant supply?
The pandemic has changed almost everything. Our industry is truly struggling with double-digit sales declines and predictions that more than half our foodservice customers will never reopen their doors. Many companies that do what we do were forced to close their doors because they had only customer-facing facilities, while we were equipped to continue meeting customer needs through digital and over-the-phone sales. The companies that survive this crisis will be the strong ones that adapted and continue to adapt to meet the unique demands of this time and to meet customers where they're shopping.
How has KaTom responded to meet customer needs?
We came together as a senior management team and made drastic changes that were very uncomfortable and outside our core competency. We asked the whole company to pivot multiple times to support the immediate changes the restaurant industry faced and to ensure KaTom would survive this test. We developed our own brand of hand sanitizer, partnering with local distillers to put people back to work. We worked with many suppliers to bring in truckloads of PPE and sanitation products, including disposable masks, aprons, and gloves. We coordinated with a local men's fashion company to offer cloth masks and added tools that help in efforts to sanitize facilities.
What were some pandemic challenges—shipping, product availability, etc.?
The No. 1 challenge is keeping our employees safe and keeping them informed of the steps we're taking to protect them. Fear is a big issue that can really limit what you're able to accomplish. We worked to keep them informed and they adapted well to the new guidance on hand sanitization, masks, and other preventative measures. We also eliminated visits to employee areas by people from outside the organization, shifted in-person trainings to virtual, and added hand sanitizer dispensers starting at the doors and throughout the facility. We're incredibly fortunate we were able to continue hiring for much-needed positions to expand our services to our customers throughout this crisis and we moved interviews into our large, open lobby to further reduce the risk of transmission.
Ongoing and staged shipping and freight had to be handled differently. We had to develop relationships with new suppliers to ensure if one isn't able to provide what our customers need we can still provide it. We moved our normal top priorities down the list and focused on sanitation and safety products. Having items in stock became even more important and was a real challenge because our manufacturers were also scrambling to keep up and some even had to close because of stay-home orders. We've restocked more than $10 million of inventory during the pandemic so far.
What are you hearing from customers as they pivot their models?
That it is very challenging. Some have used the time they were closed for stay-home orders for remodeling and refreshing, adding safety features to protect customers and workers. Others took the opportunity to do some menu redevelopment. Those that remained open shifted to a big focus on drive-thru and to-go service. I don't think there's a restaurant in America that hasn't bent under the challenges; we just hope most don't break.
How did you pivot to help them pivot?
We worked every day to make sure we could provide them what they need, and we never missed even a single day of serving our customers. We had a massive inventory and could safely take orders by phone and online, and still ship.
Meeting our customers' new needs took, for instance, growing our offerings of restaurant disposables such as to-go boxes, foil packs, and toilet tissue. We added new lines in those areas to ensure we could meet the needs we were hearing about from customers. Those are decisions that not only are helping us make it through this crisis, but we believe will also be foundational for the future of KaTom.
Have you had to bring on new product lines as a result of the pandemic or just emphasizing products you already had?
Absolutely, we had to stop thinking of ourselves as a restaurant equipment company and start thinking of KaTom as a customer-service company. We had to get what we needed to meet our customers' needs, which meant partnering with additional manufacturers and bringing in $2.5 million in new inventory from them.
What do you love about the restaurant business?
Eating! I adore the creative chefs and what they do. I also love the resilience of the industry and how we overcome every challenge.
Besides the pandemic, how has it changed over the years?
In growing a company from $4 million to $250 million in sales, there have been many challenges that created even more opportunities for us to continue moving forward. Part of that is investing in improving our finance, customer care, and distribution functions while keeping our focus on the customers, because they're the reason we do what we do. We want to help them build their dreams in foodservice.
How do you see the future of the restaurant business evolving and what role can a supplier play?
Challenging times cause us to reassess how we meet customers' needs. They present paradigm shifts and we're all in the middle of one unlike anything any of us has ever experienced before. It will require astute attention to cleanliness to protect both customers and employees, and work to educate them about what you're doing to help keep them healthy.
For suppliers, we have to ensure we're investing in the right product mix and offering those when the customers need them, while providing education to employees and customers as circumstances and best practices evolve. We can help meet our customers' needs to take us into the next decade and beyond.