The Future of Restaurants is Forever Changed by COVID-19
4 Min Read By Bob Szuter
On March 3, Columbus canceled the Arnold Sports Festival, one of the largest events of the year for the city. That was just the beginning of the coronavirus pandemic, but at Wolf's Ridge Brewing, it was a clear sign of change and we immediately knew we'd have to adjust our business model.
A group of senior staff members met on Thursday, March 12 to discuss how to set up home delivery of beer, and on March 16, one day after Ohio Governor Mike DeWine ordered the closure of restaurants, we launched this new arm of our business.
Stories like ours played out in restaurants across the country over the next few weeks.
How the changes operators make now to survive the pandemic will continue into the future for the industry's success.
Since March, each passing month has brought on new challenges, and in response, restaurant owners continue to make necessary changes to protect their businesses, customers, and employees. But while these changes may have been spurred by the COVID-19 pandemic, that doesn't mean they will be — or should be — temporary.
The pandemic is shining a harsh light on some of the gaps in the restaurant industry that have been overlooked for too long, and now is the perfect time to address them. Rather than just returning to the way it was before coronavirus, we need to be building a better future for the industry.
Continued Benefits for Staff
We've built Wolf's Ridge with a focus on our staff's safety, health, and well-being from the beginning. We offer paid leave for all staff working 25+ hours, as well as 401(k) plan, health, dental, and vision insurance — but that's not the norm in the restaurant industry. When the global health crisis struck, it became clear that the lack of paid sick leave within the restaurant industry was a problem for the health of both employees and customers. Since the outbreak, most restaurants have put in place policies that encourage their staff to stay home if they're feeling ill, but we can't let this be a practice that disappears after the pandemic.
Simply put, paid leave is something that needs to exist. Life happens, people get sick, people need time off. This shouldn't be a benefit that's exclusive to the corporate world. Some might say restaurants have too tight of margins to implement something like this, but from experience, it's not only possible, but simple. At Wolf's Ridge, the total cost since we implemented paid leave has been less than a half percent of our total payroll compensation. It's time to treat all of our stakeholders, especially our employees, with respect.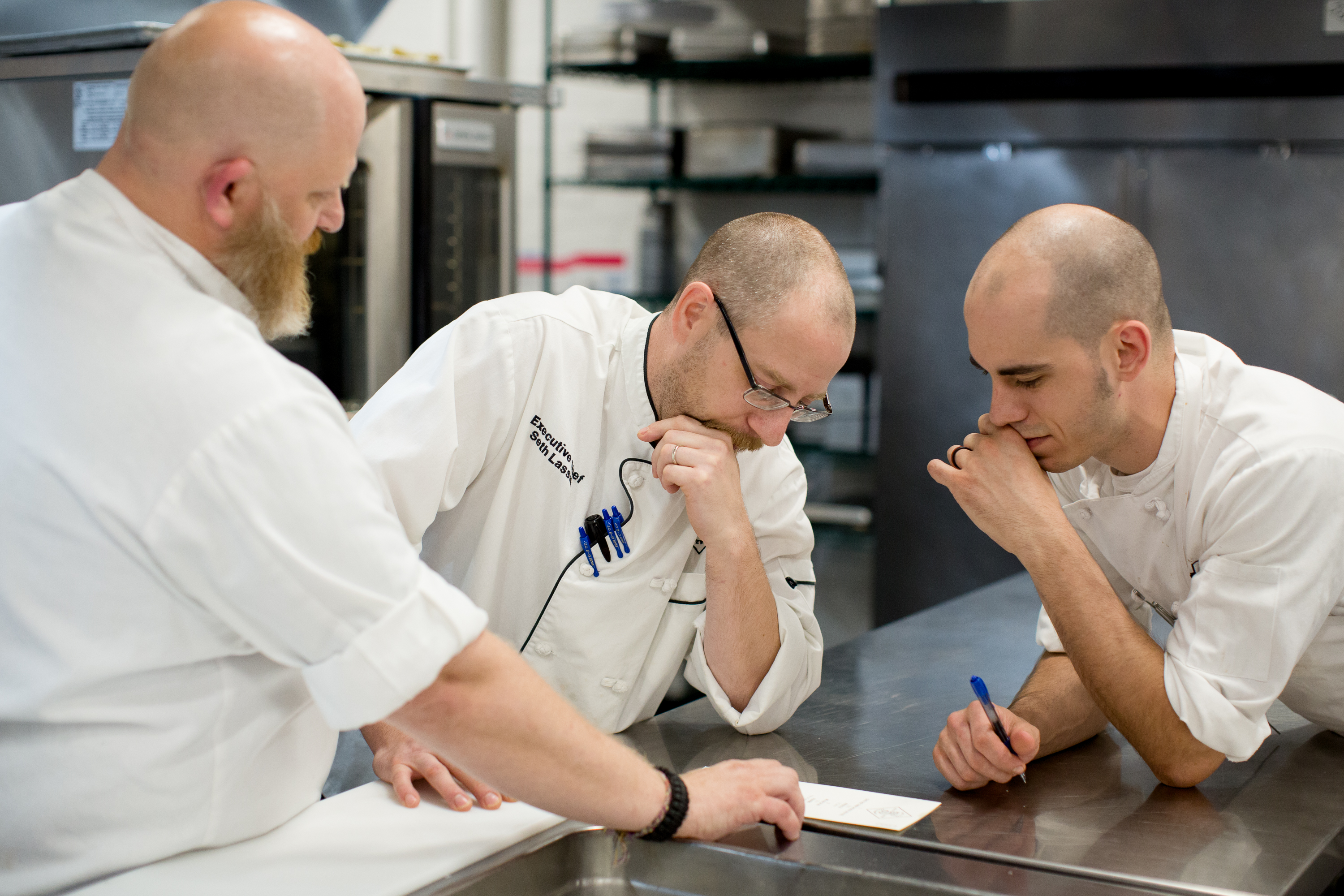 Increased Transparency
As the anxiety around the virus and the general state of the nation permeated everything, restaurants across the U.S. likely noticed staff feeling increasingly uneasy. Decisions about their livelihoods, their health, and their safety were being made behind closed doors. Our leadership team quickly realized if we wanted our staff to trust us during such an uncertain situation, we had to increase our transparency.
Though communication during a crisis is challenging, the more open owners and operators can be about doing the best they can juggling operational shifts, ever-changing guidelines, and the health of their loved ones, the more empathetic and receptive employees will be. Making sure that as a leader, you're available and clearly communicating the steps the establishment is taking and why will go a long way whether you're in a time of crisis or not.
Shift Toward Sustainability
Looking ahead, restaurants need to be reevaluating all decisions and asking if operations can be done differently with the hopes of doing it better. For example, it's clear that tips, for the foreseeable future, will not provide a stand-alone solution to compensate front of house staff. Prior to the pandemic, tipped staff members were making significantly more than non-tipped staff. With the laws around how you can distribute tips, this has always been something that many restaurant operators felt inhibited restaurant workers. While the industry should not discount what servers and bartenders bring to the table, operators must ask whether it is fair for them to be paid more than two times what a dishwasher or cook is paid, typically for fewer hours.
As the industry rebuilds, developing a more stable and fair compensation structure for all staff will be pivotal to help employees maintain a livable wage and weather the storm of the pandemic and beyond. Considering how staff will divide tips evenly throughout the restaurant is a great place to start. Whether you're answering the phone for carry out orders or prepping deliveries, dividing tips amongst the team is the best way to ensure all employees are going home with a livable wage to support themselves and their families.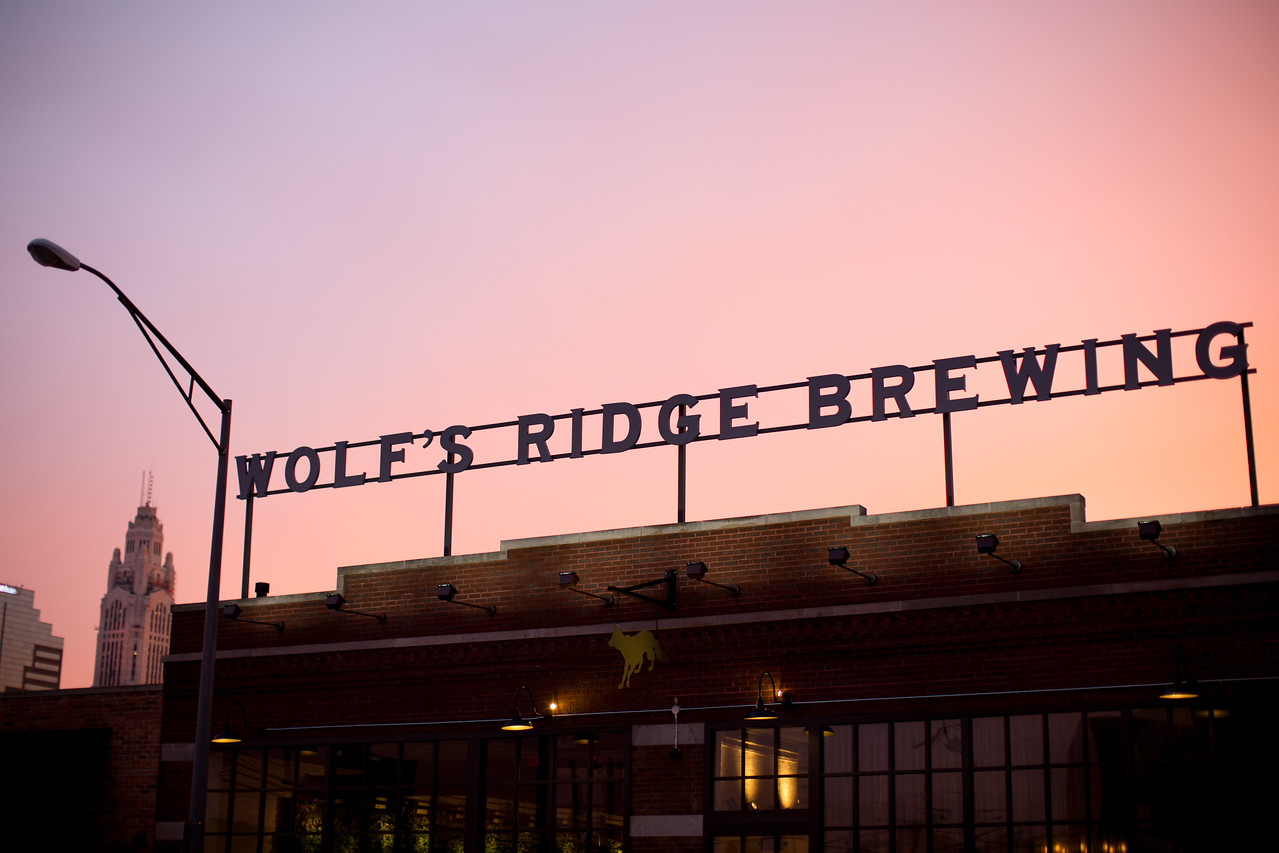 Rebuilding for the Years Ahead
The pandemic has clearly shown the importance of staff and community support. The 'we're all in this together' ethos clearly rings true for businesses like ours in the current environment. For small independent brew pubs and restaurants to survive and thrive, rebuilding with a focus on all the stakeholders of each independent business has to be the operational foundation. We must look to rebuild with a greater focus on diversity, particularly in leadership roles. We should be deliberate in seeking more diverse customers and suppliers. To work in pushing our nation forward, antiracist policies must be specific and an important focus for bars and restaurants. The success of employees, customers, suppliers, and owners are all critical in ensuring a stable business and community. Through focusing on building better relationships, together, the industry can withstand this and be successful for years to come.