Sprucing Up the Supper Club: Nyle Deane Is Reshaping Wisconsin Restaurant Culture
3 Min Read By Bobby Connors
In rural Wisconsin, putting a plate of food on the table can begin with putting a roof over someone's head.
Nyle Deane, Culinary Director at Masgay Group/Masgay Restaurants, didn't think twice about opening his home rent-free for over six months to one of his cooks transitioning between housing arrangements.
Similarly generous, Deane's parents provide care for local children in need through state foster programs. In typical Midwestern (and Pakistani on his father's side) fashion, neither Deane nor his family view their kind acts or devotion to their communities as something to write home about.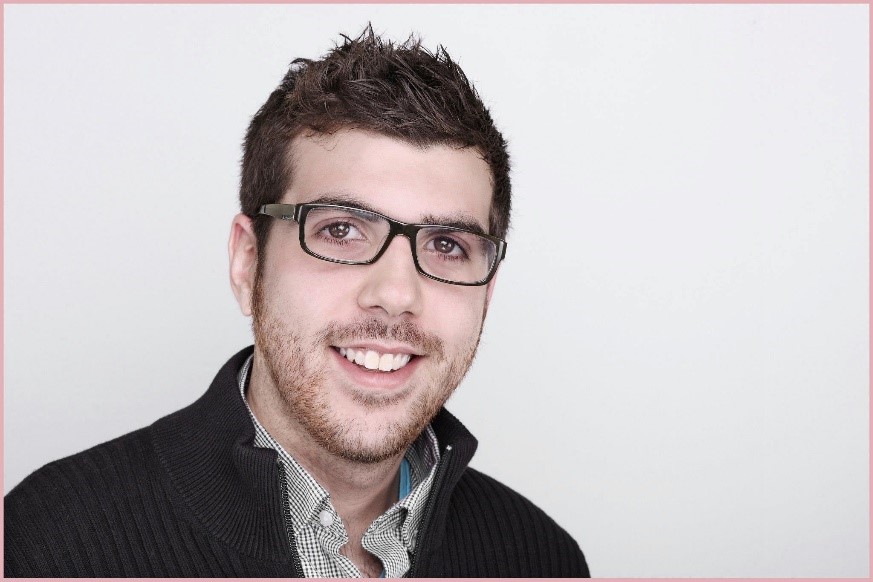 Fortunately for Wisconsin diners, Deane's innovative food is.
Combining his passion for beautiful seasonal cuisine with a relentless work ethic, Deane is drafting a team-building playbook at Masgay, which also offers its employees housing options, worthy of note for chefs and decision-makers throughout an industry where "help" is hard to come by.
Tapping Talent From Trade Schools
The technical school pipeline isn't just for plumbers anymore.
As restaurant kitchens nationwide scramble to fill positions, such steady demand is often met with a shaky supply of candidates unqualified to perform on day one.
Anyone who has ever worked in or around a restaurant kitchen will tell you that it's not a cushy gig in which anyone can walk in off the street and wing it. However, historical industry patterns skew heavily towards on-the-job trials by fire for entry-level candidates who don't necessarily plan on sticking around.
Resourceful by nature, Deane has embraced recruiting from new programs at local tech colleges specifically designed to prepare restaurant workers.
For newer generations eyeing traditional four-year degrees with increasing skepticism, and anyone seeking career stability, these courses provide a solid path towards commanding livable wages by entering the workforce with a pre-sharpened skill set.
Deane expects the practical programs to greatly appeal to hiring managers eager to bolster their ranks from an expanded pool of educated candidates with long-term aspirations.
Challenging Local Palettes in America's Dairyland
While Wisconsin boasts rich culinary traditions with Native American and Northern European influences, Deane finds purpose in creating menus that defy regional conventions.
"It [can be] hard when I create something interpreted as out of touch with the area," says Deane. "However, I am determined to expose our guests to unique flavors and products."
Guided by experience gained in some of the best kitchens in New York and Minneapolis, Deane is committed to pushing his own culinary boundaries and those of his clientele. "We are creating an elevated experience throughout our restaurants that you would [usually only] find in larger cities," he shares.
Expertly coaxing nuanced layers of flavor from locally sourced ingredients, Deane brings an artistic touch to his vibrant dishes through refined plating techniques and impeccable knife skills. Imparting his expertise to every employee across all five of Masgay Group's brick-and-mortar restaurant locations fulfills Deane, for whom spending time one-on-one with each cook under his wing is a point of pride.
"I want to make sure everyone's voice is heard and foster debate, not conflict," he explains. "I always show someone in a meaningful manner how something is done, do my best to maintain open lines of communication and always reward good work."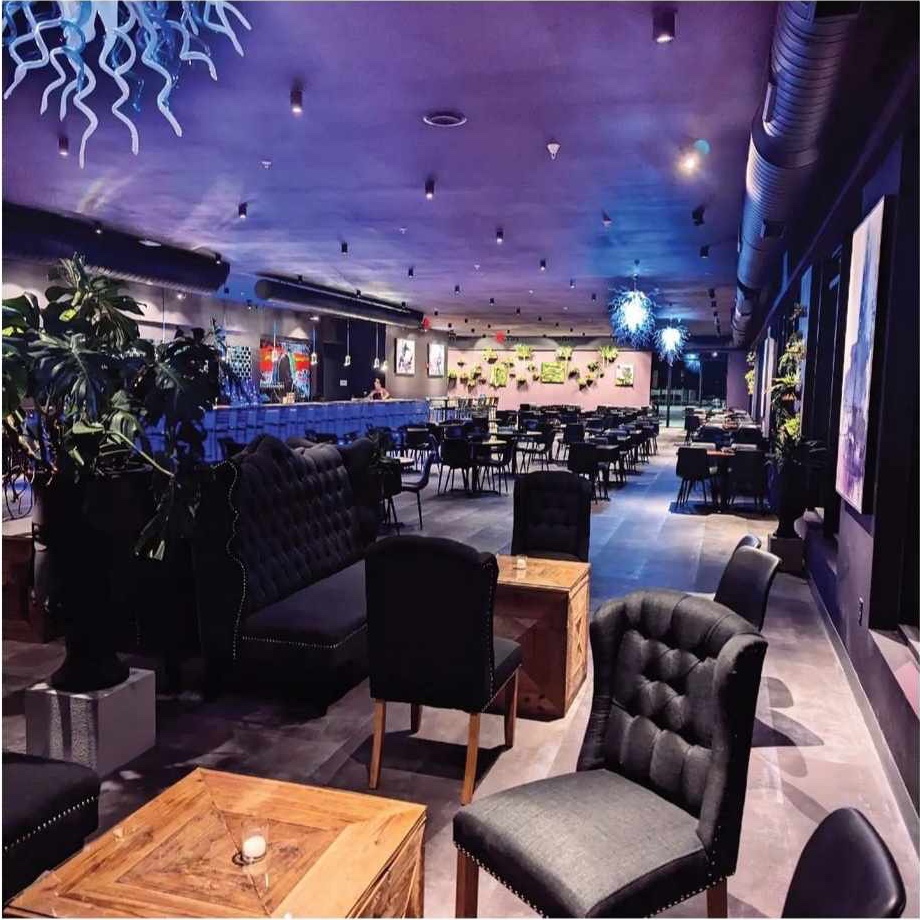 Beer Brats on Bravo
Cheese curd risotto, anyone?
With the popular TV series and restaurant industry darling "Top Chef" slated to film its next season in Wisconsin, national and international attention will be lavished onto a food scene poised to claim a distinct identity.
Local ingredients, sustainability and farming traditions are likely to be themes of the season, with chefs from urban Milwaukee and more rural areas presented with an opportunity to carve out new reputations for themselves and the state.
For Deane, homegrown culinary options are a central facet of his vision for the future. "I hope to see more from-scratch kitchens moving forward and [fewer] chain restaurants populating our communities," he says. "I work closely with local farmers and hope to see that trend spread."
Deane's star continues to rise as his savvy business acumen and unwavering dedication spark industry trends and contribute to the growth of one of the largest private restaurant operations in the heartland.
Selflessly dedicated to his craft and his people, it's Deane's own heart that truly makes his efforts shine.