Seasonality Wins 'Share of Stomach'
3 Min Read By Chef Jason Knoll
As we progress through a pandemic that's kept many inside for months, guests are looking to venture out and experience unique dining moments. The food service segment is facing countless obstacles on the road to post-COVID recovery, and prioritizing menu innovation is a key component to remaining top of mind with guests as restaurants compete for "share of stomach."
As the Vice President of Culinary for Another Broken Egg Cafe, I've helped our brand remain hyper-focused on investing in the guest experience and ideating seasonal creations is one way we've been successful. By utilizing seasonal ingredients and creating specialty menu items, our product innovation efforts have kept us relevant in a competitive industry, earning guest loyalty and driving sales.
Here are some reasons why leveraging seasonality is a smart strategy to help your restaurant navigate today's competitive landscape and not only survive, but thrive:
Add Creativity to Your Menu
When guests look for a meal, they are searching for something that will excite them. Creating seasonal offerings gives restaurant operators an opportunity to expand on the core menu items that are the foundation of their business and attract new guests. We're in the restaurant business because we're passionate about food and we should leverage that passion to craft new selections that excite our guests.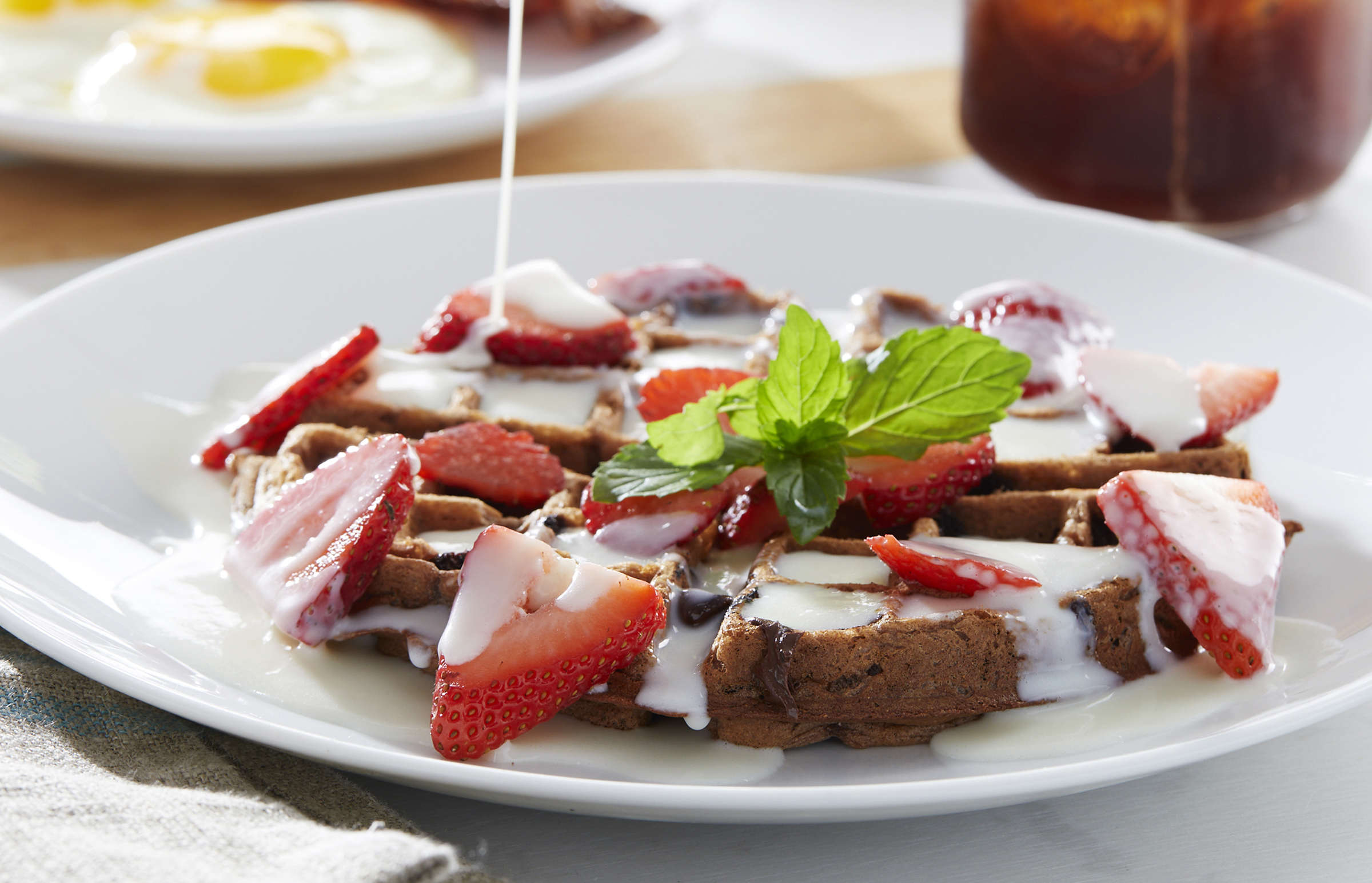 To create a successful seasonal menu you must stay ahead of trends and pair fresh and flavorful ingredients that work well together. Your local farmer's market can be a fantastic source of inspiration and also offer a glimpse into seasonal food trends. Because farmers only grow what they can sell, they tend to grow niche crops in smaller batches to see how they perform ahead of mass production. Keep an eye on smaller batches of fruits and vegetables. This is where the golden nuggets are found ahead of widespread popularity. Another Broken Egg Cafe recently focused on this trend, and we found opportunities to incorporate some of these niche crops, such as figs, into our dishes.
Once you've sourced your seasonal ingredients look to incorporate them into your menu. Utilize timeless and seasonal classics, like strawberries with pancakes and berries with mimosas alongside your market favorites. This summer we paired our Tacos Verano served with a watermelon salsa with an Another Broken Egg Famous Infused Mary. Incorporating watermelon in the summertime helped us elevate a dish already high in demand.
By creating unique menus with seasonal flavors, guests will flock to your restaurant and you'll earn their loyalty.
Innovation Leads to Sales
By introducing seasonal specialties, your brand can stand out as fresh and innovative, while looking to provide guests with the ultimate dining experience. In this business, it's essential to continue to innovate and bring new ideas and change to our menus. Seasonality can be a driving force to that change and yet, a brand can still remain true to its vision and core menu.
Seasonal menus can be introduced similarly to the LTO. With LTOs we tend to focus on one menu item and market that dish in a variety of ways to drive guests in the door. Seasonal menus can excite our guests and encourage them to visit us now, but if they like the dish, then it's available for a longer period of time than your traditional LTO. As a result, your innovative approach can drive frequent and new guests alike, while boosting average check.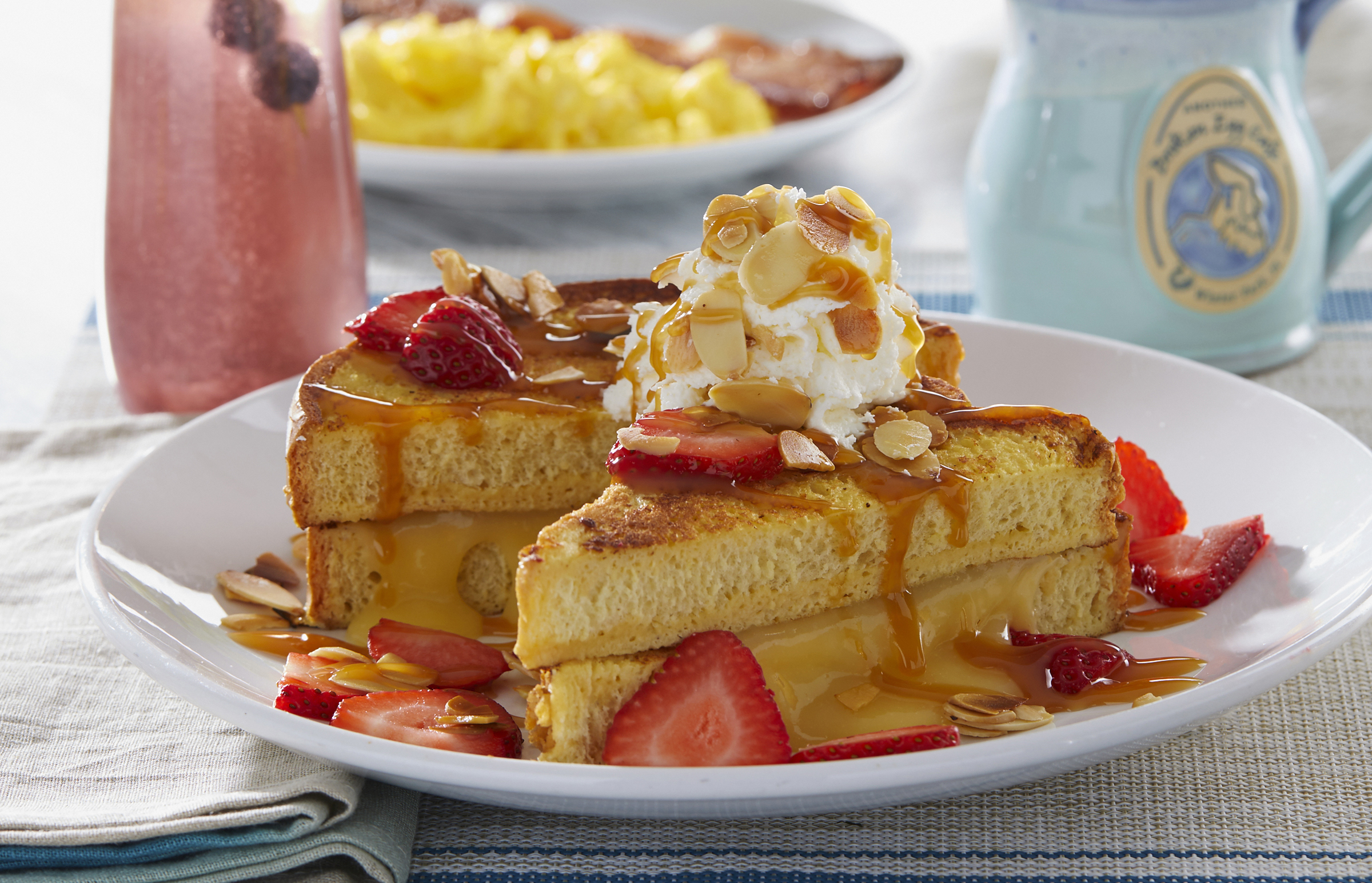 Seasonality Drives Emotion
Building seasonal menus drives an emotional connection to food, ultimately keeping your brand top of mind year-round. Guests understand that seasonal ingredients are fresher and certain items can also drive nostalgic moments. For instance, LTOs that feature citrus in the summer or pumpkin spice in autumn play off the "feeling" of the season. Showcasing these items properly on your menus or on digital platforms brings customers to your restaurant to indulge.
You can also leverage product innovation to communicate to guests the essence of your brand identity by offering seasonal menu items that speak to the inspiration behind your concept. For example, at Another Broken Egg, we've developed items like our Lemon Custard Stuffed French Toast, a seasonal flavor that speaks to summertime and is inspired by the same southern roots that are brand was built on. We want guests to immediately think of our restaurant when they're in the mood for a culinary experience with southern flair, and we utilize seasonality to keep our brand top of mind and reinforce that association.
Win Guests Through the Seasons
Ultimately, by creating menu items that highlight seasonality, you elevate your restaurant's visibility with consumers year-round. When guests consider where to dine locally, allow your menu to feature seasonal ingredients and flavors. Your creative approach can drive sales and boost average check as you seek to win "share of stomach" like we have at Another Broken Egg Cafe.