Restaurant Leaders Discuss Navigating the 'New Normal'
5 Min Read By MRM Staff
Modern Restaurant Management (MRM) wanted to get a pulse on how restaurant operations have changed due to the COVID-19 outbreak. We asked industry leaders from Earl Enterprises, Patina Group and Wahlburgers for their views on this "new normal" for the restaurant industry.
Robert Earl is Founder of Earl Enterprises (Buca di Beppo, Earl of Sandwich, Bertucci's, Mixology Grill & Lounge), Founder of Virtual Dining Concepts (Wing Squad), Co-Founder of Chicken Guy! and Chairman of Planet Hollywood Restaurants, Resort & Casino.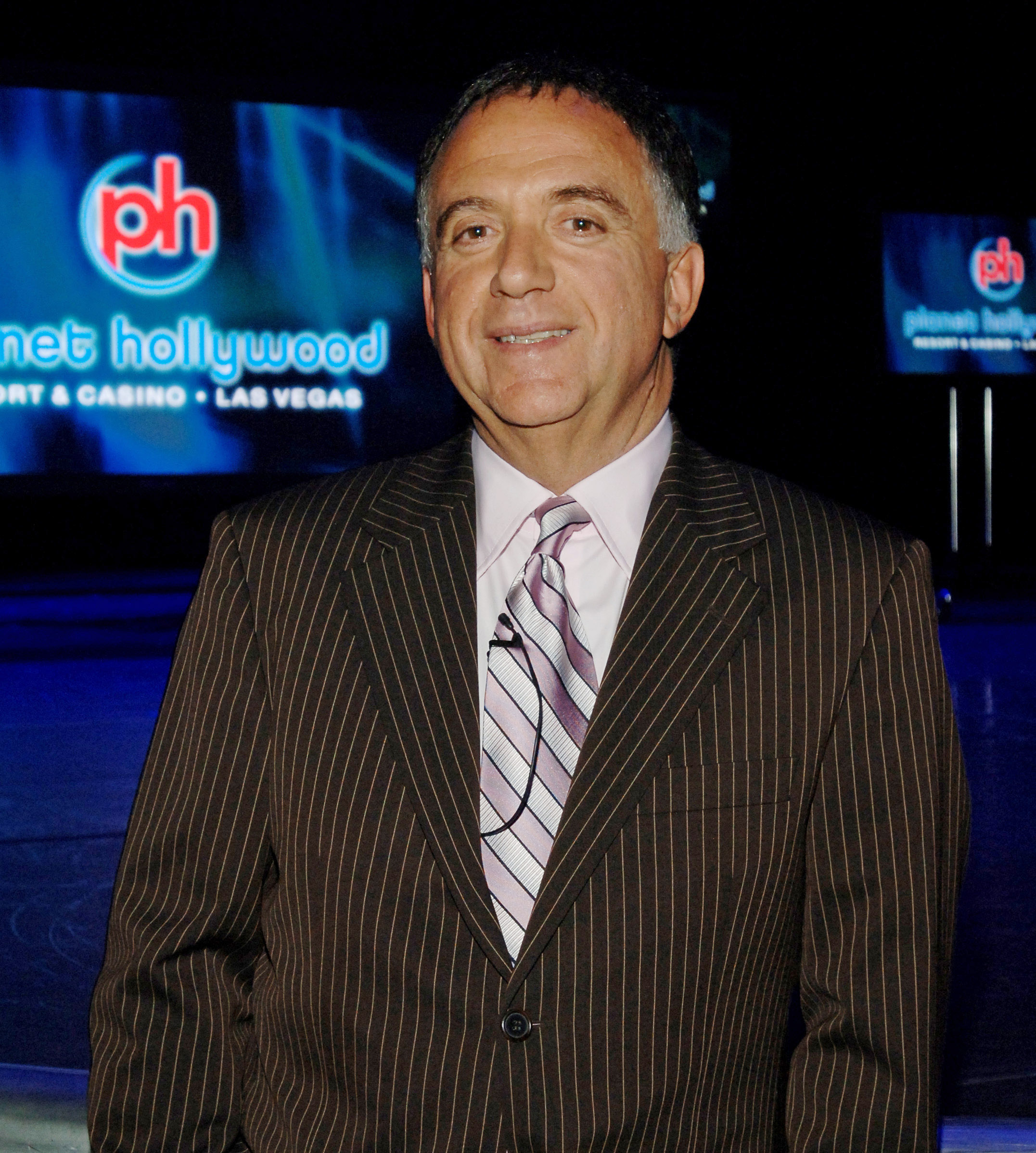 Kyle Collins is Marketing Director for Patina Restaurant Group, formed by Nick Valenti and Joachim Splichal as a bicoastal boutique restaurant and food service company. The firm has approximately 60 restaurants and food service operations.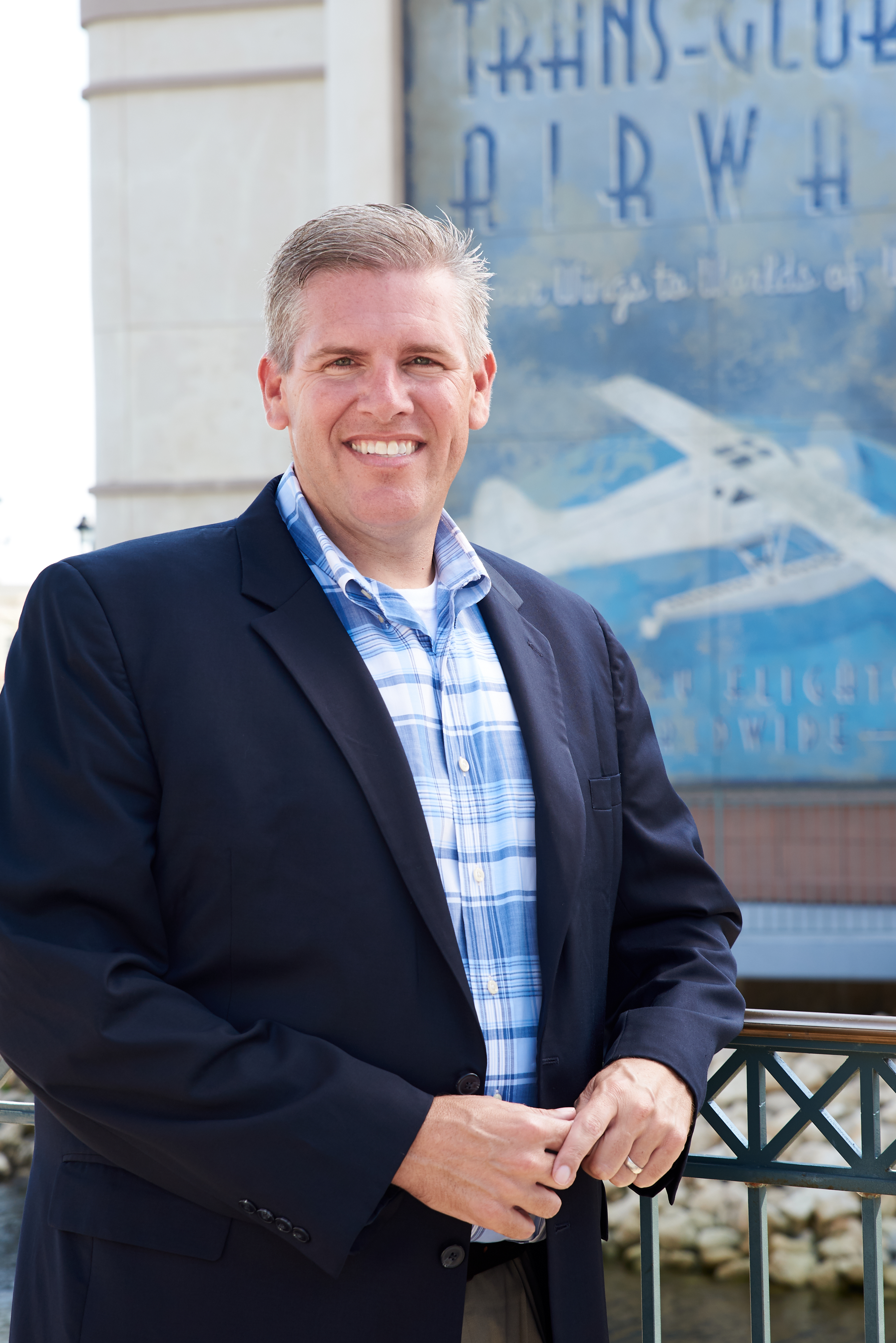 Paul Wahlberg is Chef/Co-Owner of Wahlburgers, a casual dining restaurant and bar founded by the chef and his brothers Mark and Donnie. There are now 32 locations throughout North America and the U.K.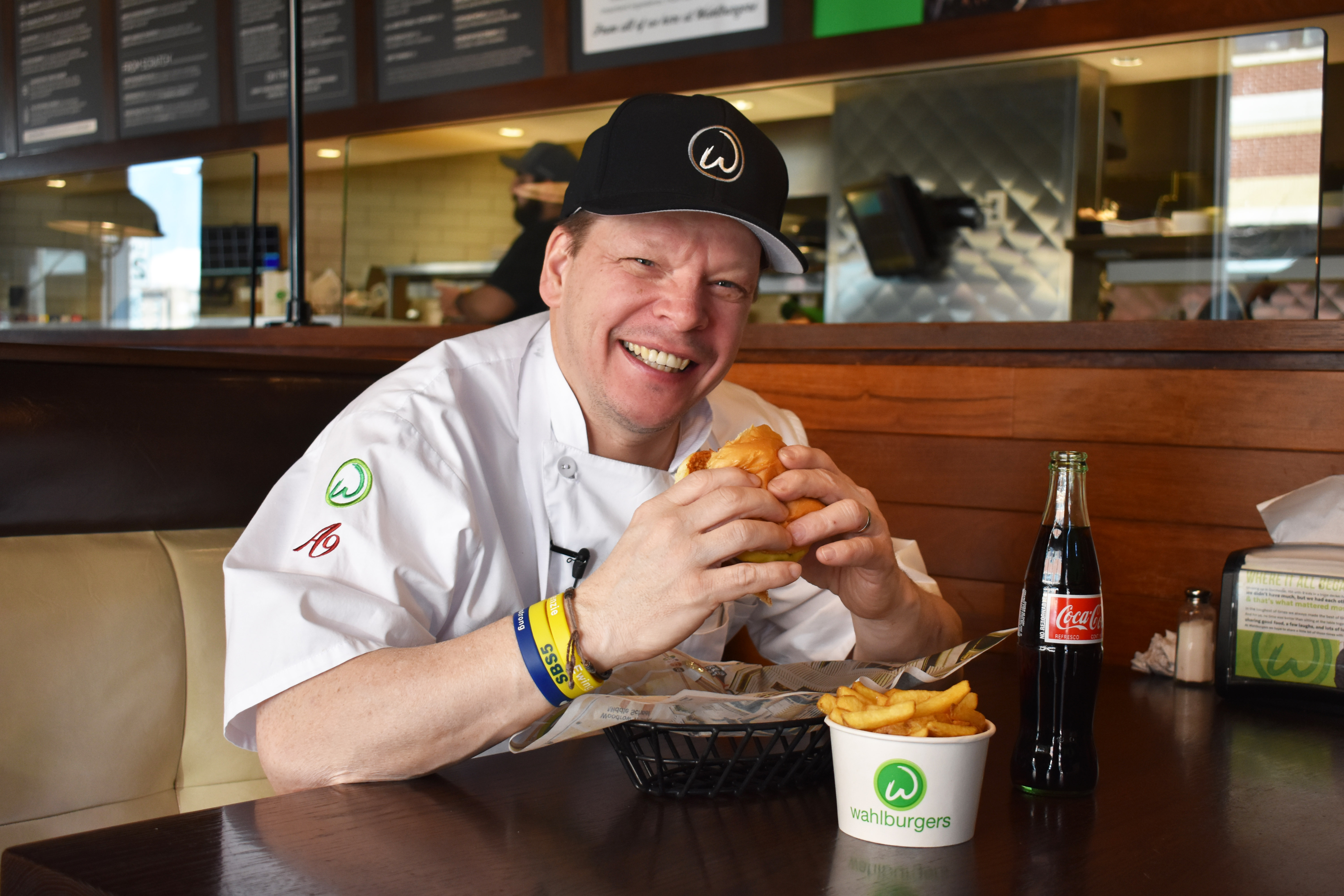 How have your business operations changed since COVID-19 outbreak? What have you done to pivot the business model?
Earl: Like many restaurants, we quickly transitioned our entire focus to pickup, curbside, and delivery. We streamlined our menus and altered our regular offerings to make them more appealing for the current situation. We are now offering beer and wine TO GO (Pickup only) at some of the restaurants where legal and where we have seen a demand. We are also doing more curbside pickup in an effort to keep our social distance and have minimized our interactions with guests.
Collins: We initially shifted our focus to a QSR mentality as our new business model. The pandemic dictated that we pivot to delivery, to-go, and curbside pick-up options for Patina restaurants able to still operate in Los Angeles and New York City. Historically, these methods have only represented a single digit percentage of our revenue whereas now, they are our lifeline to engage with our customers. Unfortunately, we've since had to close all of our locations until further notice as we wait out this crisis.
Wahlberg: For us at Wahlburgers, we were fortunate to have already had the foundation built for online ordering and takeout. We had introduced our Wahlburgers App and loyalty program just this past October so thankfully, we were able to switch gears from being a primarily dine-in experience, to completely takeout. While we had the foundation built, there have still been a number of challenges, but our team has been incredible, working quickly and diligently to start delivery options, create curbside offerings and also adapt daily to the CDC and local health official guidelines to ensure we maintain the health and safety of our team members and guests.
What have been key challenges over the past few weeks?
Earl: We learn something new every day as this situation is changing all the time. We are learning more about what our guest's needs are during this situation. We have found that our guests are looking for meals large enough to feed the whole family and/or have enough for leftovers. We have created family meal packages to make it easy and convenient for our guests to fulfill this request.
Collins: Pivoting the business model to fully tap into what was low-volume previously seemingly overnight was our biggest adjustment over the past few weeks. Our teams really rose to the occasion, banding together to support our local communities. The change in operations enabled us to do more charitable outreach by providing boxed lunches to hospitals, food banks, and homeless shelters for those on the frontlines and those in need. With the temporary closures of our last remaining restaurants though, our incredible team members have been impacted greatly. They are the backbone of our business and we can't wait to welcome them back.
Wahlberg: Adapting to the changes day by day. We've had to be very nimble and move quickly adapt to the changing environment. But being a small, entrepreneurial business, we're able to make it happen. Everyone is chipping in and getting the job done no matter what it takes.
What lessons have you learned?
Earl: We have learned about the practices of social distancing and the importance this has in our day-to-day operations. We are now offering curbside pickup to limit the in-person interaction of our guests. We are also encouraging our guests to make orders online to limit the time guests and employees have in-person.
Collins: We've learned just how important our investment in digital technology truly is, not only for consumers interacting with us via our websites, but also on all of our various social media channels. We will continue to focus on an omni-dash channel digital experience moving forward.
Wahlberg: Focus on what's most important – keeping our guests and teams healthy and safe and take care of our communities. We have been overwhelmed by the support of our guests in all of the communities we serve and we can't thank them enough for that. We're doing all we can to show them that we are dedicated to making it through to the other side, and we'll all get through this together.
Once businesses can reopen, what do you anticipate the "new normal" will be?
Earl: I think that the whole restaurant industry is going to come together to show that once this is all over, it is safe to start dining out again. Whether we seat tables farther apart, make available more hand sanitizer stations and remain vigilant with our cleaning processes– we will demonstrate to our guests that it is ok to come back and dine with us.
Collins: As we navigate our new normal amidst the COVID-19 pandemic and prepare to reopen our closed concepts, Patina Restaurant Group plans to continue carrying out its mission to deliver world-class culinary experiences and unparalleled hospitality to satisfy our guests. Cleanliness and food safety have always been at the forefront of our priority list, but recently we've recognized the importance of increasing consumer awareness when it comes to our sanitation standards by communicating what the best practices are in the food and beverage industry.
Wahlberg: The landscape will be vastly different post crisis. Good solid restaurants that have been around for years may not survive. A lot of good talented people are being affected by this and are losing their jobs. It's a very scary world that we're in currently. But hopefully we'll all come out the other side all that much better because of what we've been through. We will be resilient and take what we've learned through these challenges to improve upon what was before.
What advice can you give to other restaurant owners?
Wahlberg: Not so much advice, but a message of solidarity. We're all in this together and I've never been more proud to be a part of this community that has come together to support one another. I know I'm not alone when I say that we will be ready to welcome guests back through our doors with open arms.