Raw and Ready: Growing a Healthy Fast Casual
4 Min Read By MRM Staff
Flemming Madsen has journeyed from Demark to Florida and from investment banking to culinary entrepreneur. The owner of Delicious Raw, a healthy fast casual concept launched in 2013, is looking to grow the brand and create a one-stop-shop for healthy consumables for a broad audience. Delicious Raw has locations in Naples, Davie and South Beach, with plans to open another one in Wynwood this year.
In this Q&A with Modern Restaurant Management (MRM) magazine, Madsen discusses how he switched careers to pursue a culinary dream, what brought him to Florida and what keeps him there, as well as his visions for building the brand.
What brought you to Florida and to the restaurant industry there?
I've been in South Florida since 2009, but I really started coming here full time in 2016. I just fell in love with South Florida. I particularly like it because I'm heavy into outdoors and sports and the ocean. I swam competitively when I was younger, I was a Danish champion. I still love swimming, and Florida provides that for me year-round. We first launched Delicious Raw in 2013 and once we opened our Miami Beach location in 2018, there was no turning back.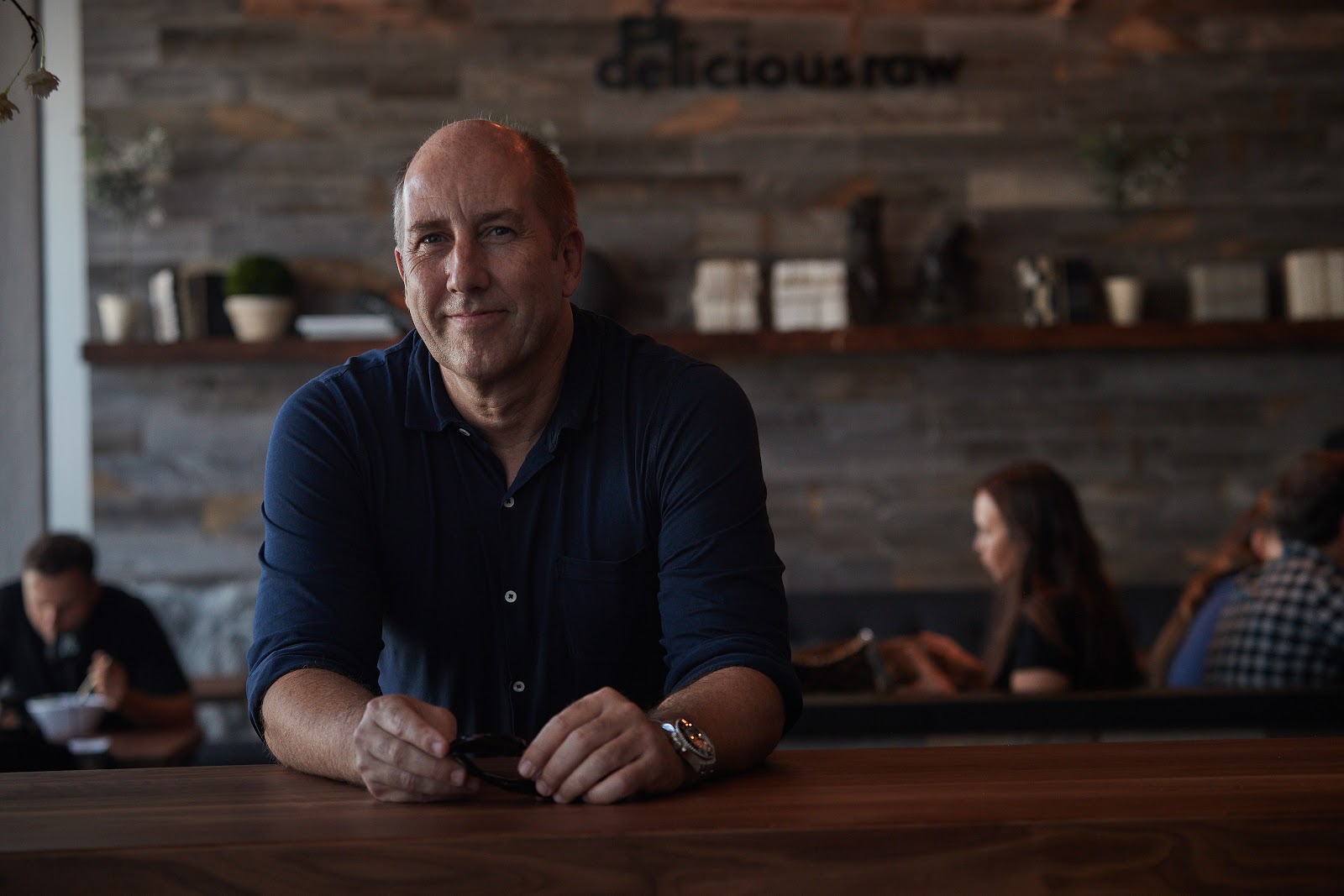 For the majority of my career, I worked with equity research as European head of research for an investment banking firm in Scandinavia and in London. In 2005, I stopped doing that and started working on building a private equity fund focused on emerging brands in the European fashion design industry. I had no experience in the restaurant business prior to coming to South Florida. But I'm a global citizen. I traveled all over the world and have lived in a number of different countries, and I always had a great appreciation for food and ambiance and hospitality. I always wanted to do something like Delicious Raw.
During my upbringing in Denmark, the food culture there was really inventive and very unprocessed and clean. Growing up in Scandinavia in Europe, it goes without saying that a lot of what I ate was fresh, clean and unprocessed. When I moved to Florida several years back, I first opened a restaurant in Naples that served breakfast and lunch. It was a fantastic experience and highlighted the fact that there is a great appreciation for inventive, well-prepared quality food. But Delicious Raw was something I always had in the back of my mind. The idea and goal were to take fresh raw produce and make it into food and drinks that would taste so great that it would be appreciated by the broader population, not just health-oriented people. We worked for a long time to make the flavors, textures and recipes work towards that goal.
What is it about Florida that is well suited to your business? Is it access to fresh vegetables?
I think the climate in Florida especially during the winter is very favorable for a lot of produce. The quality and availability are really high – but it is seasonal. We are probably using more than 50 different types of fresh raw fruits and vegetables in our menu and some of that – such as apples for example – is not grown locally and has to be sourced out of state. The climate in Florida tends to inspire a more outdoors oriented and active lifestyle and with that, a healthy and lighter diet is a great fit for many.
There is a growing recognition that adding more plant-based and unprocessed food to a diet is highly beneficial for health and wellbeing. It is however a national and global trend. It happens across age groups and in different demographics and I think that Delicious Raw has great potential outside of Florida as well.
What response do you get from guests?
It has been a great response from our customer base. Our guests truly appreciate knowing they are getting fresh ingredients on top of a delicious meal. The quality and freshness of our ingredients is a key component to making sure our clientele will not only enjoy our food but benefit from it health-wise as well.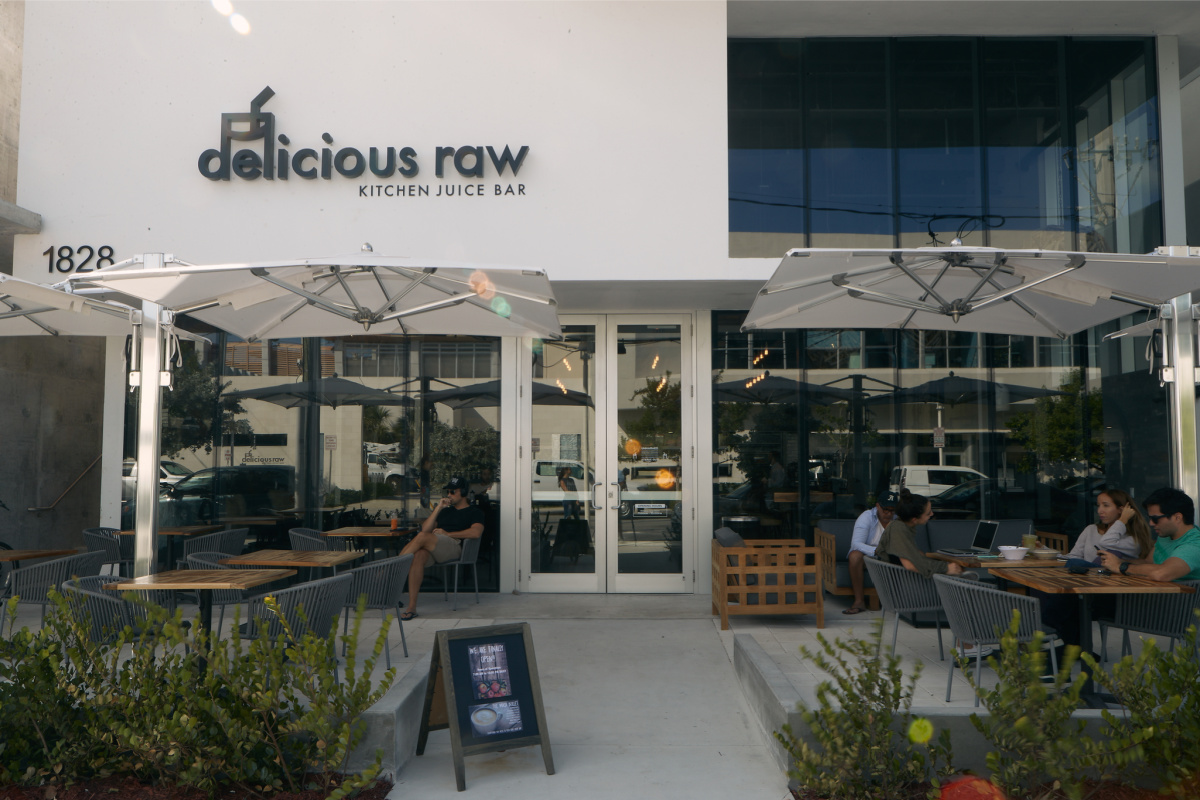 Florida is perfectly suited for a healthy lifestyle, particularly because of the weather that allows people to be outdoors and active year-round. But I think more and more people are embracing a healthy lifestyle, not just in Florida, but all over the world. And with Delicious Raw, we wanted to appeal to a broader audience and show that you don't have to sacrifice enjoyment and taste when eating healthier foods, and I think we've done that successfully.
A lot of people are amazed by the taste and inventiveness of our juices and smoothies and foods. I visited a lot of juice bars and plant-based restaurants over the years, and I was seldomly impressed. A lot of the time there were really good intentions and a strong wish to change the way the world eats. And to their credit, they got it right for hardcore people who are really into juicing and health, but maybe not with a wider audience. I really feel so strongly about this: If it doesn't taste well, it's difficult to make people pursue healthier options in the long run so we needed to make sure everything at Delicious Raw tastes great. These items are very complex, it takes a lot of work to get to the right taste and the texture, and I think we've achieved it.
Where do you see the brand growing? Are you franchising? Is that a growth path you see?
We have plans to open another location in South Florida in Miami's Wynwood neighborhood in 2021. We are also constantly working on ways to expand our menu, developing new recipes to offer innovative and delicious new options. In the near term we are looking to gain a stronger foothold in South Florida with more locations, but not at any cost. The quality of our expansion is everything. Long term we believe that the brand has great expansion potential outside of Florida and we continually evaluate and adjust our business model and execution to create the platform and basis for successful expansion in and out of state.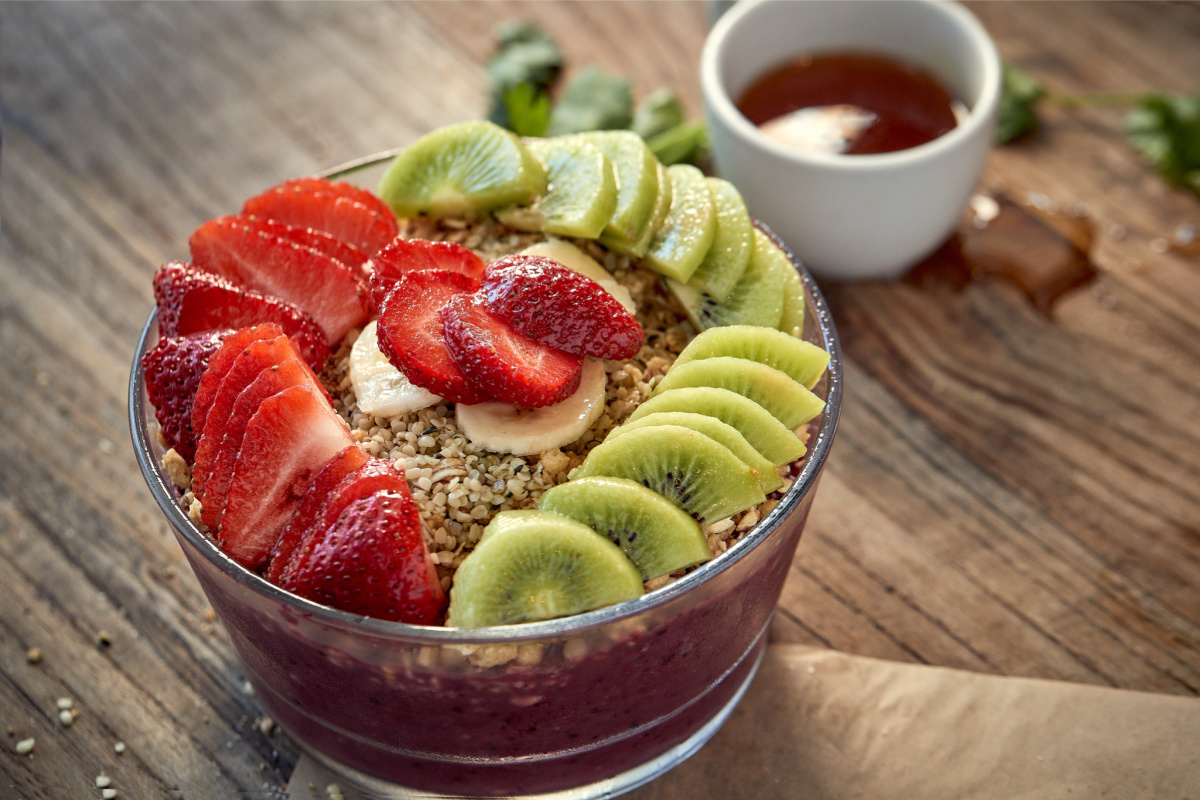 We are not franchising and it's not in our plans at this point in time. Our business execution model is complex and highly geared towards making our food from scratch in front of our customers. It is very transparent and requires a team that is competent, well trained and motivated to promote the brand and the lifestyle. We believe that our brand at this stage of our lifecycle may not be ready for franchising.