#OpenForDelivery: DoorDash Debuts Call-to-Action Campaign
1 Min Watch
DoorDash launched #OpenForDelivery, an initiative aimed to let consumers know that restaurants are open, that delivery is safe, and that restaurants need patronage more than ever to weather COVID-19.
The multi-platform campaign, which includes TV spots in the U.S. and Canada, paid and organic social, and the launch of a website, is an homage to the critical role restaurants play in our lives and communities, and a call to action to support them.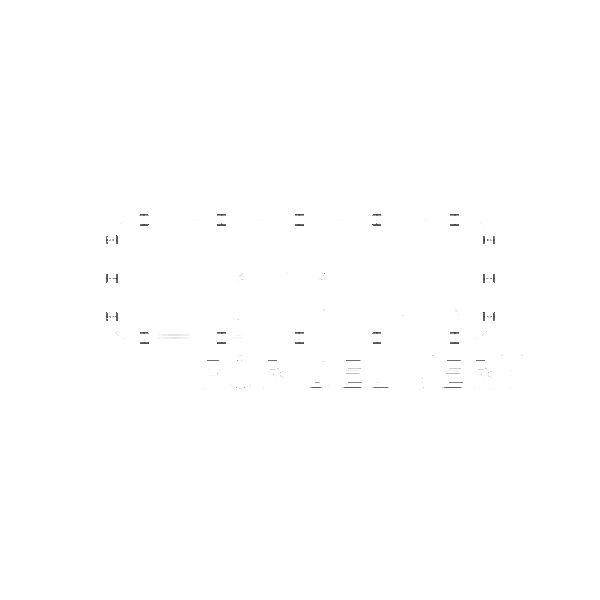 The 30-second spot at top titled "There For You", began airing across major networks. It showcases the faces and storefronts of some of DoorDash's partner restaurants while giving a glimpse into what local restaurants are facing during this unprecedented situation and how you can help them keep their doors open.
"We're in this together, and as the situation evolves, we'll continue to do everything we can to serve our community," said Tony Xu, CEO/Co-founder, DoorDash. "The entire DoorDash team thanks you for your support, and we will continue to keep you informed as we take additional action."
Restaurants are invited to designate themselves as #OpenForDelivery with the use of digital sticker packs, business profile filters, content, and more, aimed to create a public groundswell of support for restaurants.
The site highlights an appreciation for restaurant communities and provides helpful programming for customers. The new site hosts:
Food safety information content

Consumer tips to help get the word out and support local businesses

Quotes from local elected officials like Seattle Mayor Jenny Durkan and San Jose Mayor Sam Licardo about supporting small businesses

A carousel of restaurants that are #OpenForDelivery, regardless of the app they're available on.

Stories from merchants that are #OpenForDelivery, again regardless of the app they're available on to promote and lift up the entire restaurant industry.
The public can spread awareness for this campaign by following DoorDash on Instagram, Facebook, and Twitter and sharing their own #OpenForDelivery content.
DoorDash is also instituting other efforts. Among them:
To ensure that drivers who are sick can focus on recovering, the company providing financial assistance to eligible Dashers and Caviar couriers who are diagnosed with COVID-19 or quarantined. They are in the process of shipping more than 1 million sets of free hand sanitizer and gloves to Dashers and Caviar couriers. They are also consulting with public health officials and working with restaurants to enhance their food preparation protocols.
They are changing the default delivery method to a no-contact option to minimize contact between Dashers and customers. With this update, "Leave it at my door" will be the default drop-off option, and customers will have the choice to select "Hand it to me" if they prefer. Dashers may initiate a no-contact delivery at any time by reaching out to the customer with a call or text message to confirm.
There is a package of commission relief and marketing support for new and existing DoorDash partner restaurants to help them generate up to $200 million in additional sales this year:
Through the end of April, independent restaurants in the United States, Canada, Puerto Rico, and Australia can sign up for free with DoorDash and Caviar and pay zero commissions for 30 days. This is not a deferral of fees, nor will merchants be asked to pay anything back.
For all existing DoorDash and Caviar partners, restaurants will pay no commission fees on pickup orders so customers can spend less time in the store. They are also providing additional commission reductions for eligible merchants that are already on DoorDash.
The company is adding more than 100,000 independent restaurant partners to DashPass — the subscription program which offers $0 delivery for consumers — for free. Merchants on DashPass see higher sales, which are critical to helping restaurants through this difficult period. They are also reducing commissions for those merchants already on DashPass, and providing all Caviar restaurants with the opportunity to participate in a $0 delivery fee program.
DoorDash is earmarking up to $20 million in merchant marketing programs to generate more revenue for restaurants that are already on DoorDash.
DoorDash is joining forces with community organizations to deliver an estimated one million pounds of groceries and prepared food. Through national partner, United Way Worldwide, the company will power deliveries from local agencies to food-insecure households, serving seniors, low-income families, and mobility-impaired individuals across the U.S. We are also supporting local institutions including the San Francisco-Marin Food Bank, Fresher Sacramento, and the Greater Chicago Food Depository.
Other organizations that need last-mile delivery support can visit the intake site.