No Stranger to Emergency Situations
2 Min Read By Felipe Perez Grajales
Meson Sandwiches is the largest independently owned chain in Puerto Rico with three locations in the U.S. This is a firsthand account from Meson's President Felipe Perez Grajales on how the company responded to COVID-19.
When COVID hit in March, we felt the impact first in the U.S. as cases were rising. Having survived earthquakes and hurricanes in recent years at our Puerto Rico locations, we were no stranger to emergency situations. We knew we had to keep calm, but act quickly, and that's exactly what we did – getting the right PPE and training for our team. We also knew it was important to think creatively on how we could get customers their orders without having to dine-in.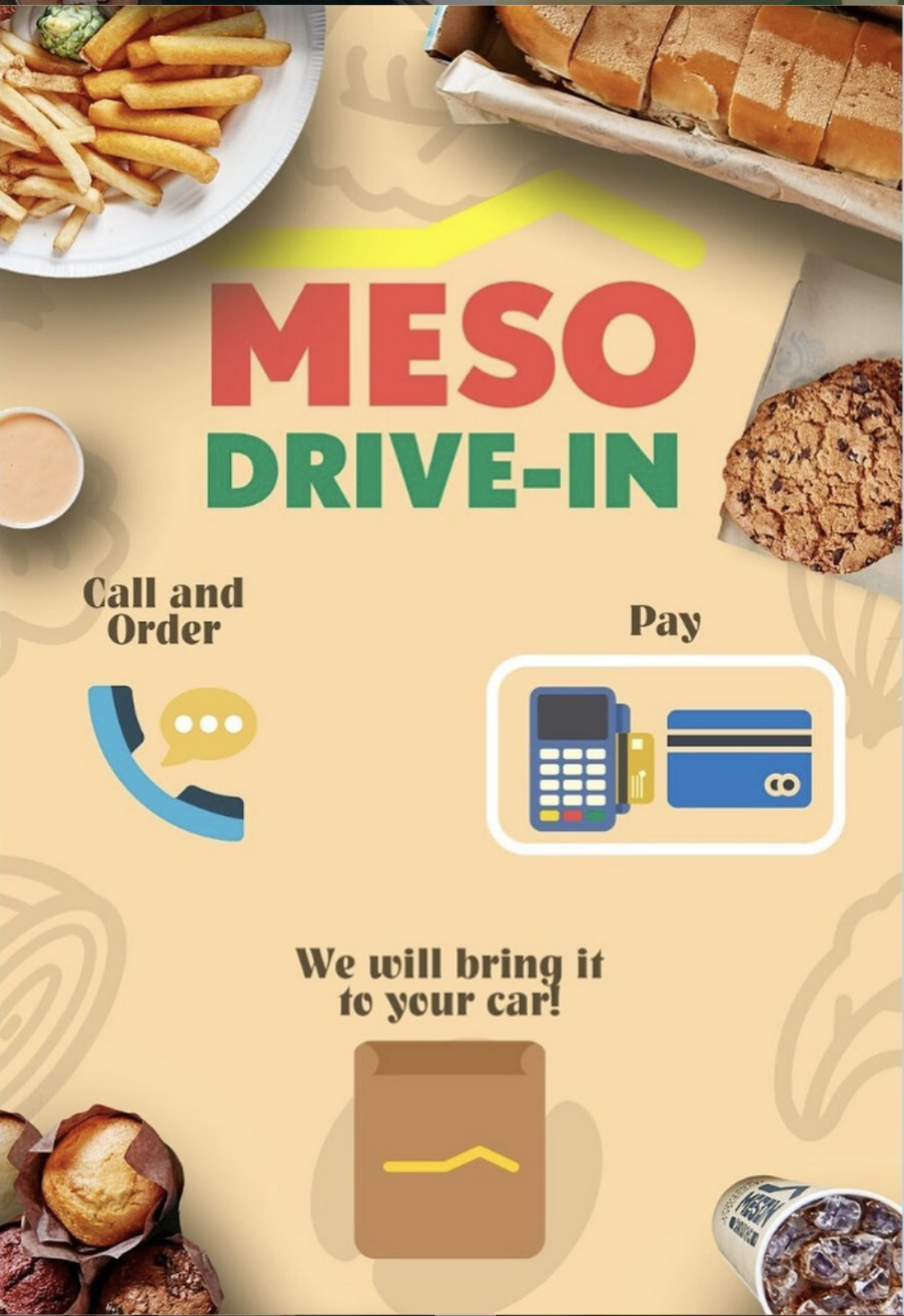 We ramped up our delivery options with UberEats and Doordash, leveraged our drive-thrus and added a new drive-in service where we brought food to customers' cars. We also shifted some of our offerings to focus on convenience and value – promoting our boxed lunches and our Mesotron which is a large sandwich that can feed a family.

As Disney shut down and tourists stopped coming, it was imperative that we let our regular customers and locals know that we were still open and taking precautions. We used a blend of local PR, paid social advertising and social influencers to help spread the word that Meson was open and safe to visit.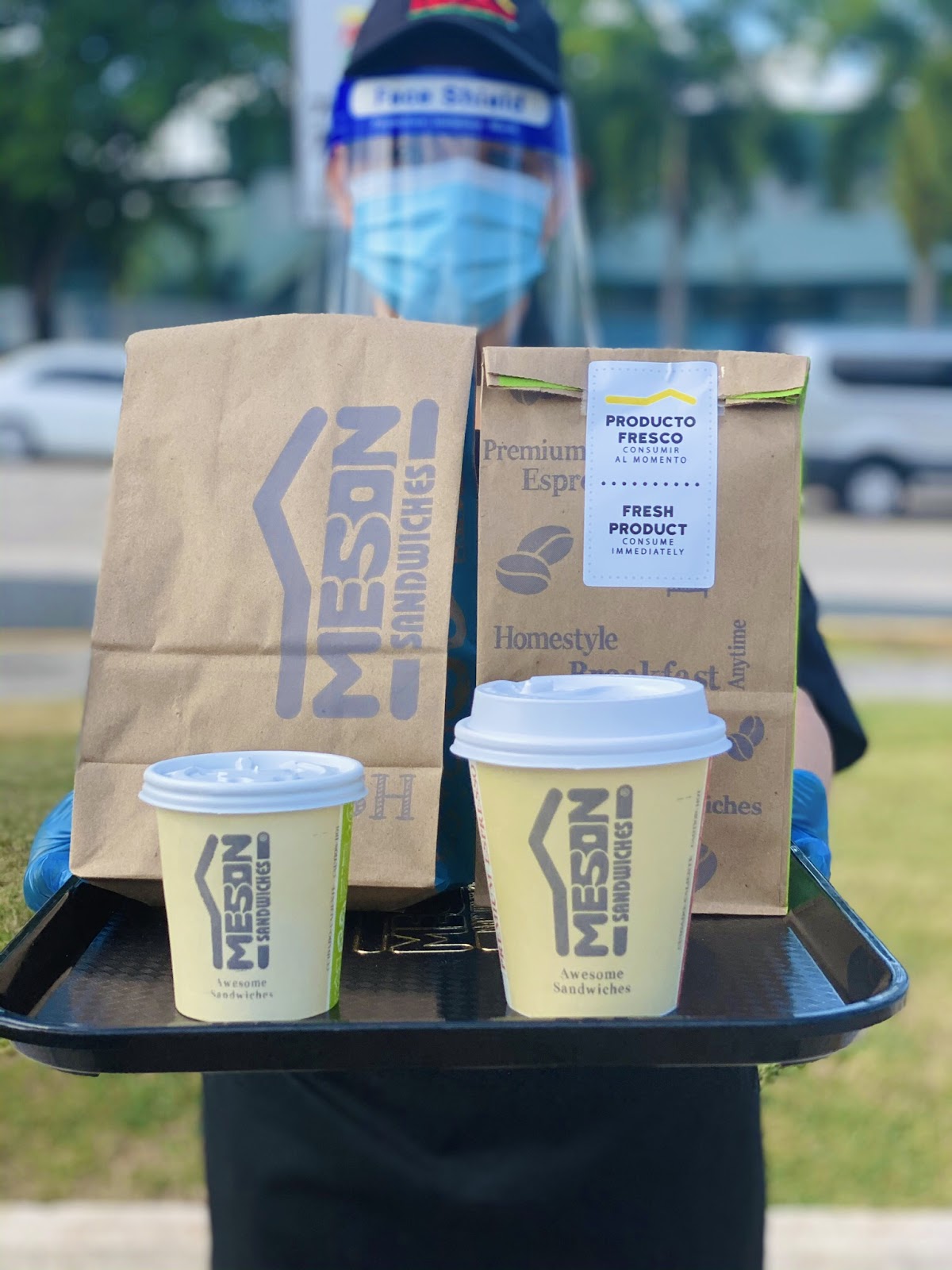 As COVID cases increased in Puerto Rico we rolled out a lot of the same tactics we used in our U.S. stores. In a way having a U.S. presence allowed us to better plan for the Puerto Rico stores.

No matter where the restaurant was located though we always kept the same high standards. Meson is a family-owned company that treats its customers and employees like family. We're taking a serious approach to keeping everyone safe, just as you would your own family. So far we've been able to weather this storm, and we believe, just like other challenges we've faced, we will come out the other side.