'Life Is All About Balance'
6 Min Watch
The pandemic has been particularly hard on the restaurant industry and its workforce. That's why many are sharing experiences and making efforts to explore mental health and wellness initiatives.
"In a world where so much has come to light and happened in this past year: racial injustice in America, massive unemployment, political strife, etc. I think it is very important for business owners, in general, to make a statement that our employees matter and so does their voice," said Hunter Evans, Chef, at Elvie's in Jackson, Mississippi.
"One of the big things I worked through in my own therapy was just exploring and discovering how my past (family dynamics) shaped who I am today. I think that anyone that explores those things, gains a lot of clarity of their past and gives them tools to grow in the future."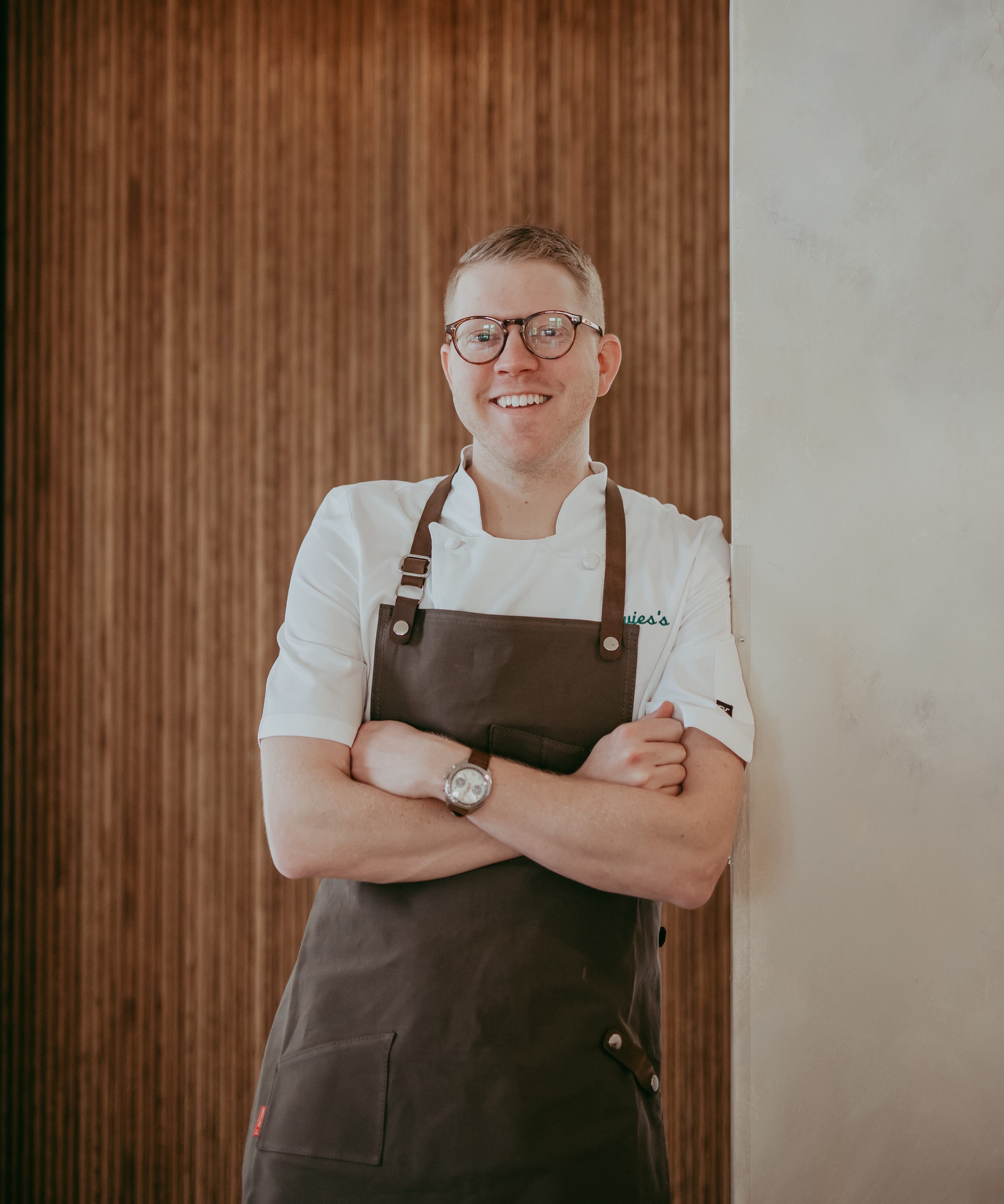 Maneet Chauhan, James Beard award-winning chef, TV, co-founder of Morph Hospitality Group and author of Chaat, said restaurants need to make sure employee's mental health and safety is top of mind.
"It is very important to implement these practices because life is all about balance. One of the biggest things about balance is that it starts within. As a chef, I always tell people that if your station is clean and organized, your output will be more efficient, this also goes for your headspace and mental health as well – if you take care of your mind, you will be a happier and healthier person."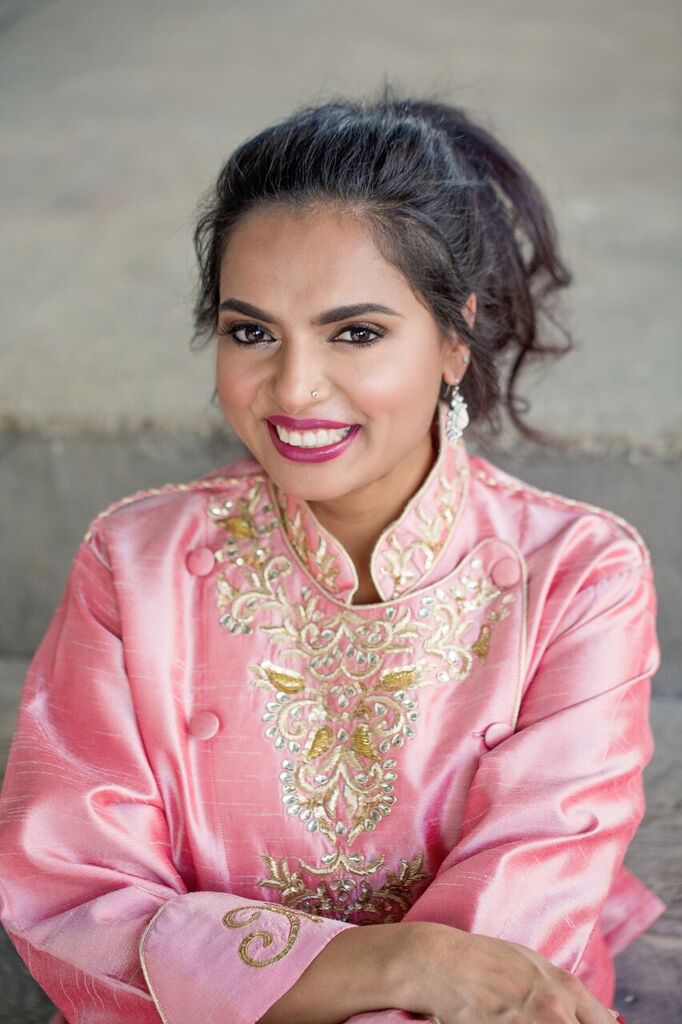 Filmmaker Alec Fischer released "Covid Confessions," top video, a douseries showcasingraw personal stories from people in the most hard-hit professions, and the first episode focuses on restaurant workers. Interviews range from baristas and servers to operations managers. Interviewees discuss their personal experiences during the ongoing pandemic, including losing their livelihoods, customers who refuse to wear masks, having to change procedures so the restaurant is safe and sanitized and more.
Sarah Gavigan, chef and owner of Otaku Ramen in Nashville, detailed some of what she has been doing for her staff to promote more daily health.
"Health care and mental health are sadly out of reach for many of our employees based on the current system. We searched for a telehealth health care program that enabled employees to have both primary and mental health care available anytime. We use Highlight Healthcare as our primary healthcare for all employees that couples with the umbrella health insurance from the Affordable Care Act. We also offer B-12 shots to the entire staff every two weeks. We also use the Headspace app and require that all employees download it and use it to help with anxiety, mindfulness, and sleep. We often have meditation before service. We provide daily immunity boosters to the staff as well like Emergen-C for line drinks to help them stay healthy."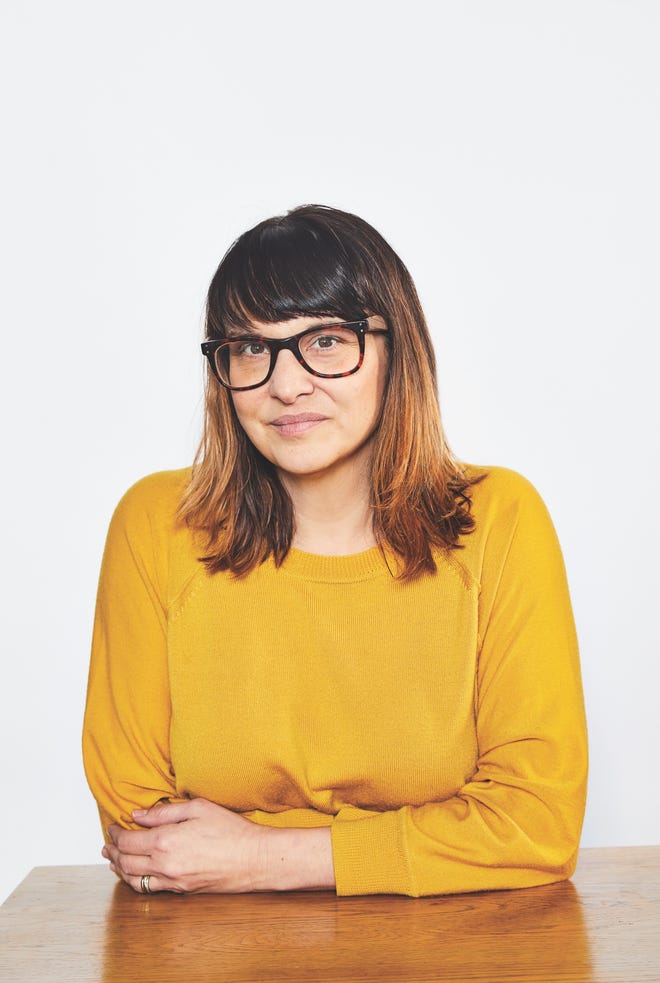 Chef Michael Gulotta of Maypop and MOPHO Restaurants in New Orleans points out there has been a huge shift in the industry toward work life balance and for recognizing and addressing the use of drugs and alcohol as a coping mechanism for stressed out team members.
"Substance abuse, and unrealistic expectations placed on the staff, leads to an increasingly toxic and unsafe environment for all employees," he said. "Especially when management is encouraging these practices, or is overly stressed themselves. A team that is comfortable coming to work, and feels valued and heard, is going to become almost self-healing/correcting if an abusive guest arrives or a more toxic employee happens to join the team. If the crew feels supported in standing up for their personal well-being, then unhealthy people quickly realize that their behavior is not welcome and either adjust or leave."
His advice:
Keep an open dialogue about mental health, don't be afraid to talk about your struggles and encourage staff to talk about theirs, but you have to really listen.
Ecourage staff to do healthy things on their day off.
Talk often about what you do to manage your mental well-being.


Michael Gulotta
"For me, it's all about building a culture. I don't want to force best practices on someone's personal life or make them watch videos on mental health. I want them to feel valued and heard, and then maybe we can all grow together."
Brent Frederick, Owner of Jester Concepts in Minneapolis and St. Paul, adds they wwere the first restaurant group in the state to sign up for the Sand Creek Employee Assistance Program (EAP) administered through Serving those Serving, a nonprofit dedicated to helping the service industry.
"Through this program, our employees have access to all kinds of professionals who consult on all kinds of issues related to mental health such as depression, anxiety, financial troubles, grief/loss, PTSD, chemical dependency, etc. Other restaurants and restaurant groups should consider doing this for their employees to make them happier and to have a stronger and more well-balanced culture within their restaurants."
For him, communication is key.
"Our communication always included ways for our employees to get help if they needed. In my direct emails to the staff, I always included my contact info as well as our leadership team and our HR director if they ever needed anything. I think the notion of knowing that it is okay to reach out and were available is important. It is difficult for people to ask for help in general, it's just a natural reaction. Having our employees know that it is ok and encouraged is a big step for any employer to promote well-being amongst the staff."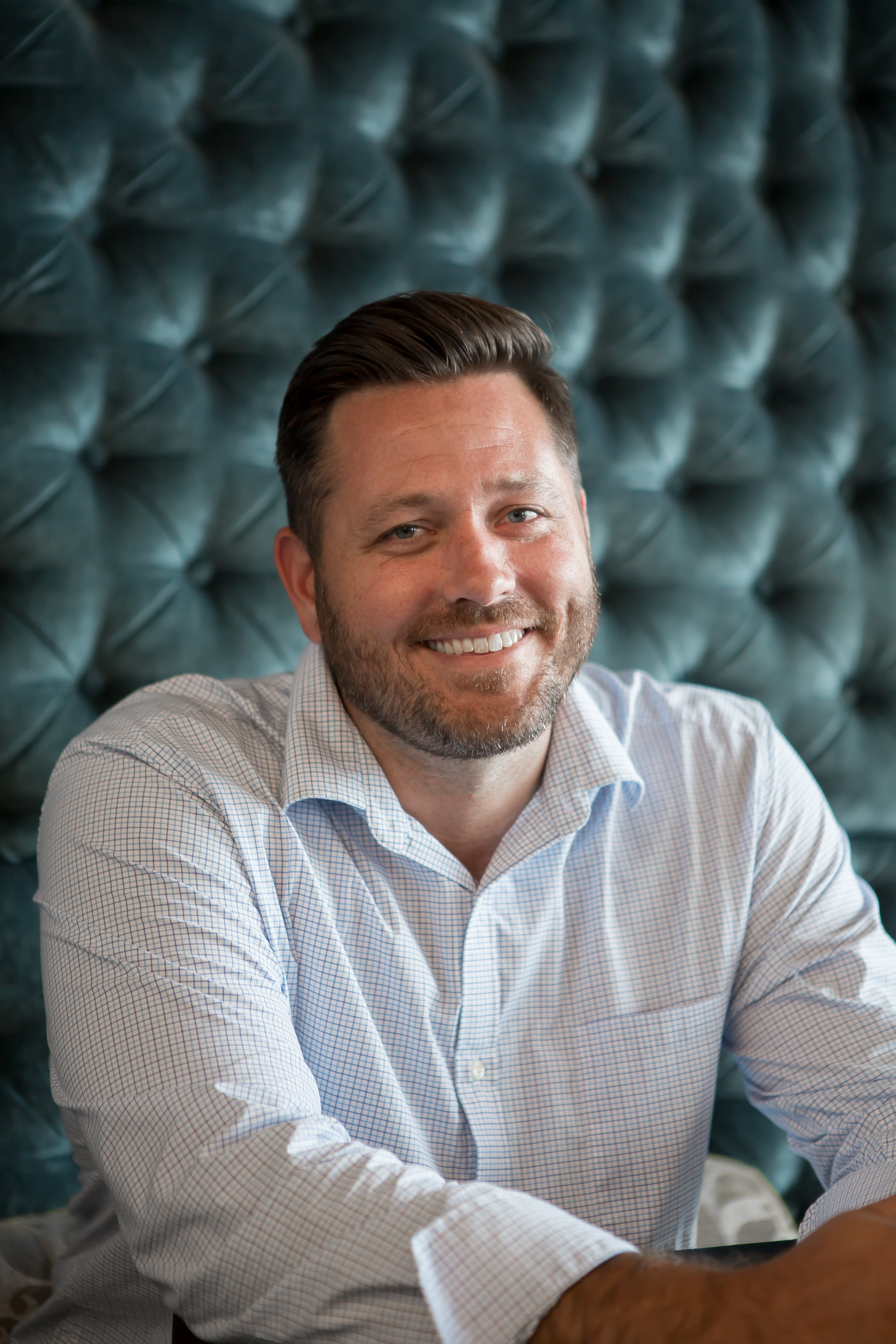 Frederick feels mental health issues have to always been a key topic of conversation.
"I think most importantly, it needs to be talked about. We can't hide from it and hope that it goes away. As industry leaders we need to be on the offensive and attack it. I encourage other leaders in our industry to embrace that mental health is an issue. Discuss it with your management and staff and always be ready to talk about it. If it's on the forefront of your thinking, you can provide an amazing workplace for your employees where people are happy & healthy.
Evans believes one way to help is to create a better restaurant culture that fosters empowerment and encouragement.
"I really bought into Danny Meyers culture by first reading his book Setting the Table: The Transforming Power of Hospitality in Business. The language that he used to describe why and how they take care of guests was inspiring. When I started working for his company, I could see and experience those things, I was amazed how a culture can permeate a company when people buy into it. I think our industry as a whole is not viewed as a 'respectable grown-up job,' unless you become a celebrity chef or restauranteur, famous sommelier or bartender, it feels that line cooks and servers are considered temporary or part time. People do not view serving as careers. The sooner we can empower our staff and truly treat them as professionals, (even when guests complain or make nasty remarks to servers) then we are not doing our job of supporting and encouraging them in this industry."
The National Restaurant Association has listed free mental and medical resources available for restaurant workers.