Is Galentine's the New Valentine's?
2 Min Read By MRM Staff
The owners of one contemporary Creole restaurant think so.
"We are booked and have been since shortly after posting about the lunch on our social media channels," said Sally Davis, General Manager of Eliza Restaurant & Bar in Baton Rouge, Louisiana. "Reservations are a mix of regulars and fresh faces as well. It is really giving Valentine's Day a run for its money in terms of the number of reservations we see each year."
The unofficial holiday, which was created by writers of the televison show, "Parks and Recreation" for an episode that aired in 2010, is celebrated on February 13. It has been growing in popularity as the celebration of female kinship.
"Female friendships are such an important part of our lives but finding time to celebrate those relationships can be difficult in adulthood," Davis said. "Galentine's is the perfect reminder to reconnect with our closest friends and celebrate one another."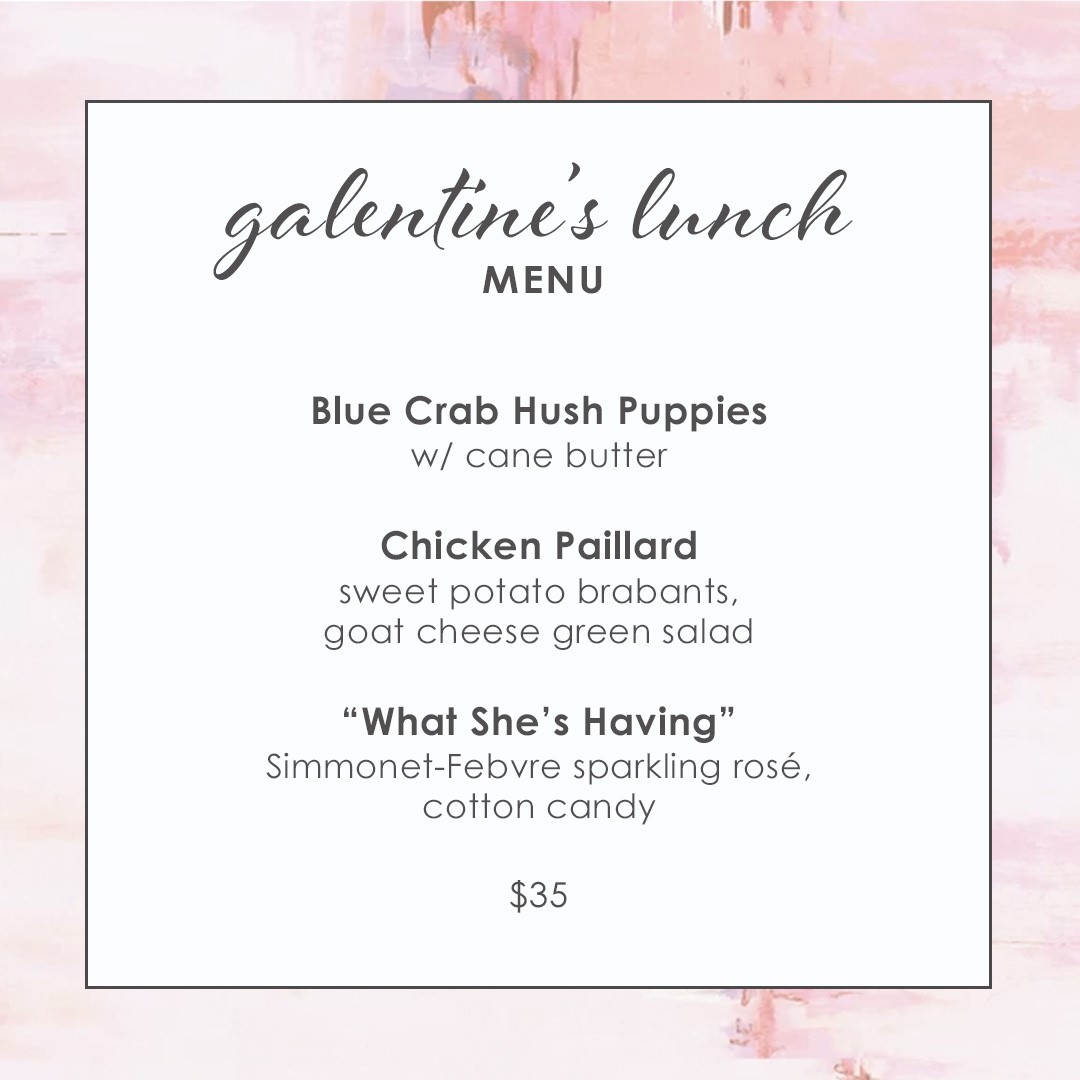 Co-owner and Chef Russell Davis designed a sophisticated and fun lunchtime menu for the occasion.
"The Blue Crab Hush Puppies are the perfect locally-sourced indulgence to start the meal and the Chicken Paillard has been a longtime favorite of our female guests," he said. "The thin chicken is tender and light, but still feels like an elegant lunch choice. And the cotton candy champagne cocktail was the perfect complement – fun and irreverent."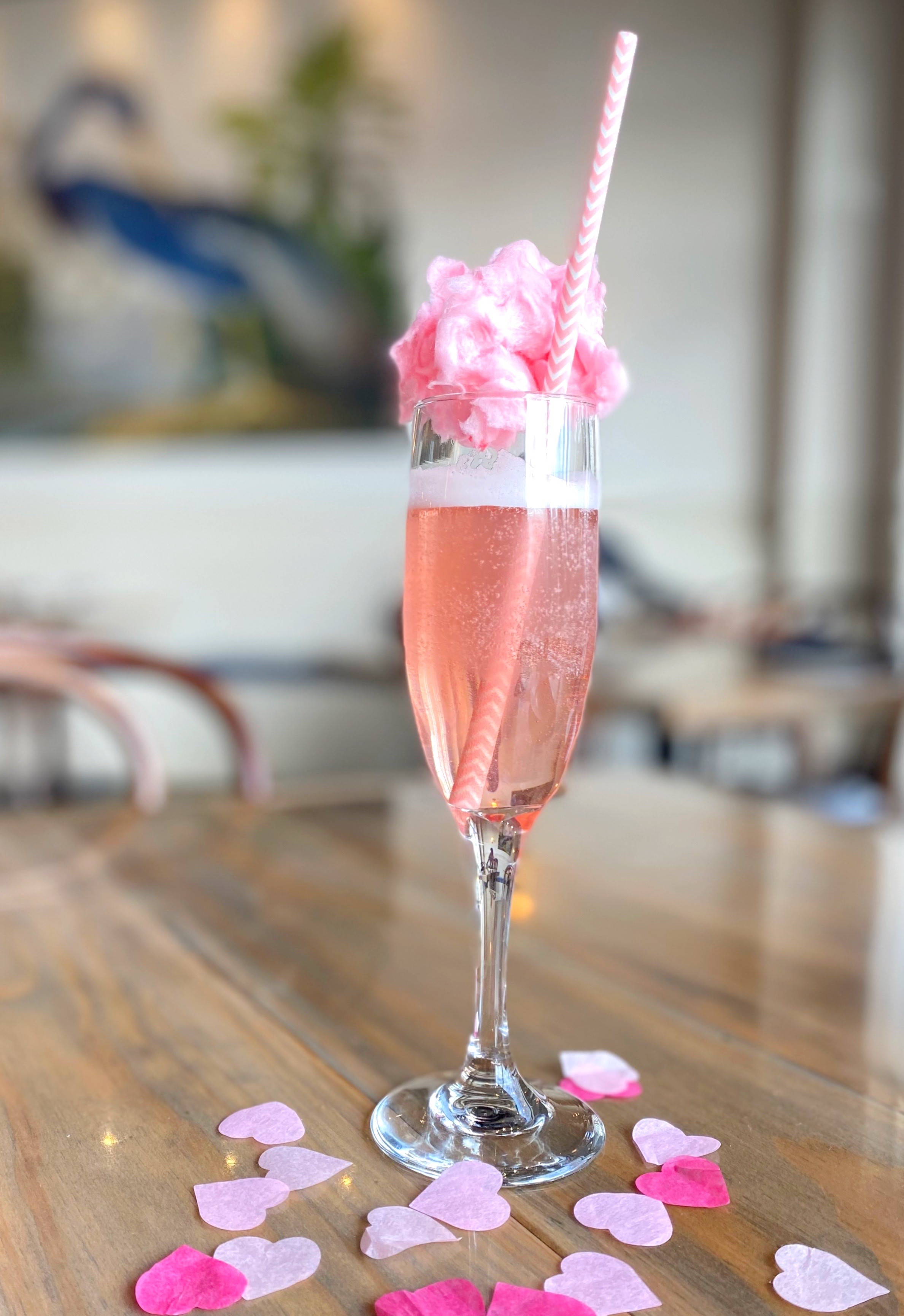 Sally Davis said unique events like Galentine's are great for boosting traffic, enhancing their overall brand and attracting new customers.
"They create an opportunity for friends to make definitive plans to get together to enjoy something more compelling than just a lunch or dinner date. And even if they aren't able to make it that day, it's a share-worthy event which helps to broaden our reach."
The restaurant hosts a number of events throughout the year.
"Julia Child is one of our greatest inspirations and each year we put together a special menu of her most iconic recipes from Mastering the Art of French Cooking to celebrate her birthday," she said. "That is an example of a unique event that sees reservations fill up almost instantly."
Eliza also hosts a Yellow Label Lunch every Friday featuring $12 glasses of Veuve Clicquot champagne with your lunch and tends to attract groups of ladies at the end of each week.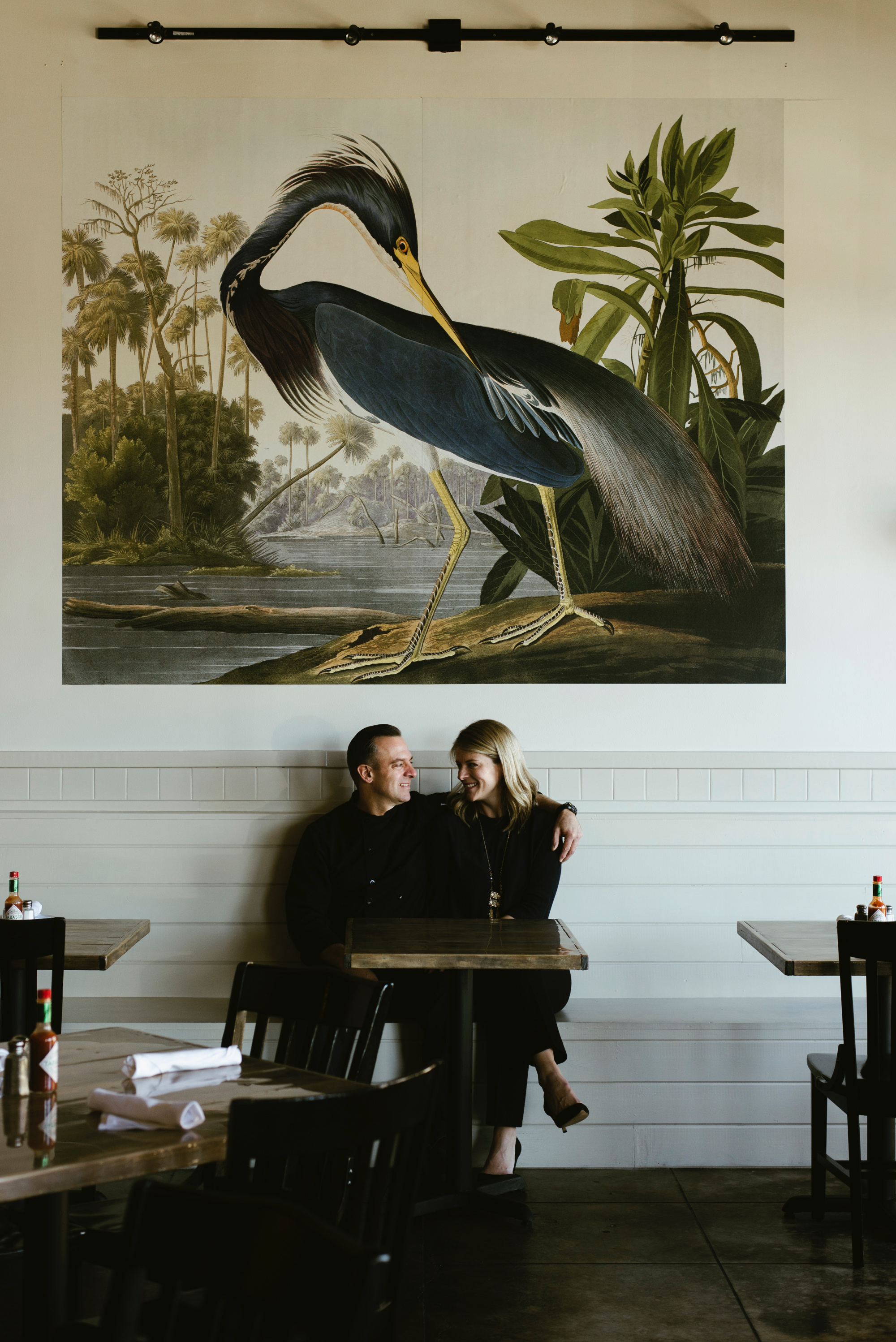 The pair have a story suited for Valentine's Day. Sally and Russell began their careers at Commander's Palace Restaurant in New Orleans; she in Event Planning and he in Operations. Their first date was orchestrated by a Commander's co-worker and friend. They bonded over a shared interest in food, wine and hospitality, as well as a desire to one day create something special of their own.
After stints at other places, the pair returned to Sally's hometownand felt the timing was finally right to create the restaurant they had dreamed up on their first date. Named for their daughter, Eliza Restaurant & Bar opened on November 15, 2016.