Good Business: How The Salad House is Making a Difference During the Pandemic
3 Min Read By Adam Chandler
Learn how one brand is doing what it can to fuel essential workers with fresh food during the COVID-19 outbreak. Joey Cioffi., top photo, CEO of The Salad House, a growing New Jersey-based fast casual franchise, discusses how their restaurants were able to quickly ramp up to help out, the impact of social media sharing as well as restaurant technology's role in giving back.
How did you get the idea to contribute your food to hospitals?
I've always held healthcare professionals in high regard and understand their importance, especially during this time. I knew the hospitals and ICU were going to be flooded, and thought adding new food options would benefit their workers in this time of need.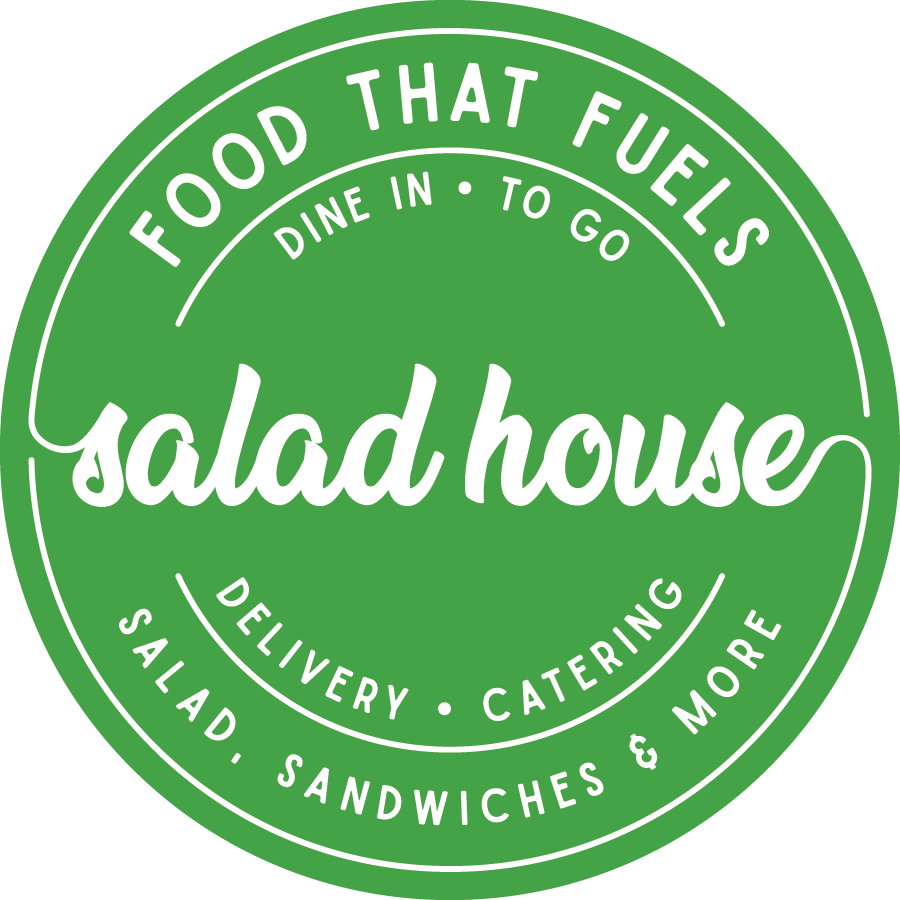 Putting good food in your body for sustenance can be an important part to fuel your work. I started offering different COVID units food from The Salad House, and started to share on social media what we were doing. I was blown away by the response and generosity from my friends and family who wanted to be a part and contribute to this cause. It spun off to people wanting to donate to support these meals to more hospitals.
How fast were you able to mobilize this idea and reach the goal of delivering to hospitals?
This was really quick. We were able to move quickly as I was fortunate enough to have friends who were like-minded individuals and wanted to give back to the community. Using food as the vessel, we were able to go from an idea to hospital worker delivery to 175 people within a couple days by coordinating with our first hospital.
As it relates to communicating to customers in a crisis, how do you balance tone?
Comfort and trusting your brand is of paramount importance. We implemented curbside take-out and other options for our customers. Food is a very intimate thing so you need to make sure your customers trust you.
Consumers are our lifeline and we want to ensure they are taken care of during this time. Sharing on social media how we are taking the necessary precautions to make our consumers aware and comfortable with ordering through us has helped make an impact.
What other ways are you trying to bring in business during this pandemic given the current state of the country?
It's been a challenge. Any natural born leader is going to be tested during this time. I've been in the restaurant business since I was born, and I've never seen anything like this.
Food is a very intimate thing so you need to make sure your customers trust you.
I like to look deep within who I'm targeting, if it's families, what would we be looking for during this time? I look toward my nephew in his 20's. What would drive him to be inspired to order from my restaurants?
For our Cioffi's brand (Italian cuisine based in New Jersey), we started a create your own pizza kit. It's an activity for children and a way for parents to feed their kids while giving them something fun to do. We've also created stock your fridge promotions that can serve two-three meals over a longer frequency.. This is based on the insight that consumers don't want to engage with people during this time so we thought this could help in that spirit.
How can anyone reading this donate to help the NJ community with by enabling more food delivery to hospital workers?
We've implemented a way to donate box meals through our POS system. Once you place an order, you can buy box meals to be delivered to local hospitals in the area. Some hospitals are not being taken care of as compared to others. This helps to solve this problem of smaller less known hospitals who may not get the same love as larger hospitals.
Also, look out for organizations like FLAG (front line appreciation groups) to connect with to offer your services to those in need. Just be smart where you put your heart as unfortunately there are groups that might not spend contributions in the most prudent way.
Anything else to add?
The most important thing is to understand the seriousness of this pandemic, and everyone in your organization understands how important it is to follow these new normal procedures are. Share your appreciation of your customers during this time who are still partaking in your food service and offering.
We are all going through this struggle together. We try to make sure when we communicate with our customers it's understood the hardship people are going through.