Every Employee Has a Role in Innovation
3 Min Read By Brad Cleveland
The following principles are adapted from the author's new book, Leading the Customer Experience.
Innovation, the late Peter Drucker pointed out in his landmark book, The Discipline of Innovation, is the "effort to create purposeful, focused change in an enterprise's economic or social potential." He noted that it's different than other disciplines. You hire accountants for accounting, marketers for marketing, and lawyers for legal matters. But where are your innovators? Employees' Innovation comes not from genius or exceptional talent, Drucker concludes, but from a "conscious, purposeful search for innovative opportunities."
Innovation is a cool word, but at its heart is change. So you have to be intentional about encouraging and enabling innovation. The ideal—whether yours is a restaurant of two employees or two hundred—should be universal participation. Anyone can have the next great idea. Here are four keys to seeing that happen.
Establish an Effective Process for Capturing Ideas
You'll need a process for gathering, consolidating, evaluating, and tracking ideas. Without a thoughtful approach, ideas will get lost, become separated from the contributor, or blocked from going further. Should that happen, employees will for a time ask, "What happened to my idea?" They'll then quickly give up: "Why bother?" On the other hand, where they see ideas firing everywhere, they understand innovation isn't just a passing management focus—it's a critical and expected part of the culture.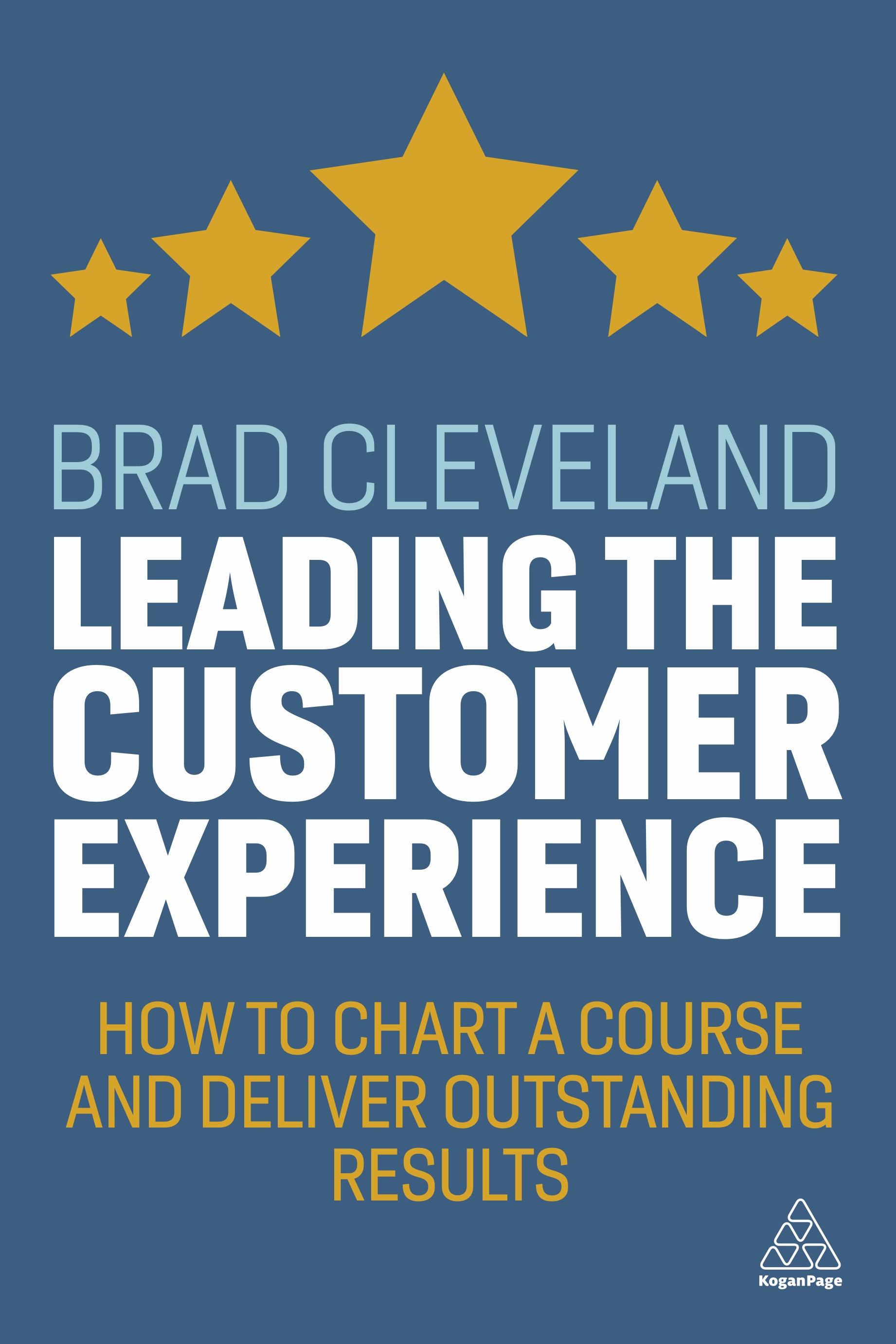 Homeroom is a popular mac and cheese restaurant in Oakland, California. (My favorites? The Aged White Cheddar Mac and the Jalapeño Popper Mac.) As her restaurant took off, founder Erin Wade encouraged employees to use simple index cards to share ideas, which they filled out by hand and turned in at the end of their shifts.
Ensure Managers Encourage Innovation
The innovation learning curve is steep—and it's common for those in charge to hold tightly to entrenched approaches and processes. You need an environment where new ideas are freely shared. You'll need managers to advocate for employees' great ideas, and coach them through the process, rather than passing the idea onward with a perfunctory "thanks." The goal is to see innovation become an inherent part of the employee experience.
Tie Innovation Contributions to the Positive Impact They Have
When Canlis, the recognized fine dining restaurant in Seattle, was forced to close its dining room during Covid-19 lockdowns, their employees got to work. With a culture already familiar with innovation, the team explored a wide range of ideas on how they could survive and thrive—and were especially energized by ways to stand with their customers during a trying season. Among other changes, they simplified the menu and created an app enabling customers to schedule delivery of complete meals at convenient times. As they put it on their website, "Fine dining is not what Seattle needs right now. Instead, we're bringing the food to you. We've got this, Seattle." Business quickly bounced back under the new model.
Identify and Remove Barriers to Innovation
This final recommendation is overarching and ongoing: find and remove barriers that are getting in the way of innovation. There are many ways to identify barriers. You can, for example, include this question on surveys, work it into informal conversations, or conduct focus groups with employees. Common barriers include not sure what to do with an idea, nothing happened with past ideas, and spending time and focus in this way could jeopardize other goals. You may be surprised at what you learn—but the bigger the barriers, the larger the opportunity.
The manager of Alce 101, a new farm-to-table restaurant in Solana Beach, California, recently asked me if I'd be willing to share my comments in a review (I was raving about the ranch fresh corn chowder). Sure! I've since learned they have quality standards that stress listening and inviting customers to be part of their story. The positive engagement is evident.
Your employees notice whether services are fresh and evolving. They'll look at practices and processes. They'll pick up on what gets recognized. Innovative teams make innovation a priority.
---
Innovation Self-Assessment
You have a process for capturing, analyzing and implementing ideas.
Managers effectively support innovation.
You recognize and reward innovation; it is seen as a key part of your culture.
You share and celebrate innovation stories—and tie them to how customers are impacted.
You routinely identify and remove barriers to innovation.


---