Delivering a Solution for Underutilized Kitchens
3 Min Read By MRM Staff
Chicago-based Foodhaul is a digital platform that partners with chefs to create menus for delivery-only virtual restaurant brands.
"We create an opportunity and a solution for third-party restaurants and hospitality partners to use their existing, underutilized kitchens and labor to generate new revenues by licensing and executing our virtual concepts," explained founder and CEO Bill Stavrou. Foodhaul vets each kitchen to ensure they are providing the highest level of quality control, service and hospitality. Once a kitchen signs on to be licensee, Foodhaul provides a turnkey toolkit, along with the concept's recipes designed for systematic production.
Foodhaul now offers four unique restaurant concepts, including Toscana from Chef Fabio Viviani, top photo, Three Kings Pub and Pluck'd from Chef Dirk Flanigan, Smokeheads BBQ from Chef Anthony Bosko, along with soup, salad and kid's options on each menu.
Foodhaul has raised $1.25 million from investors including Starstep Capital, Fabio Viviani Hospitality Group, Schafer Condon Carter (SCC), Fortune Fish & Gourmet and more, which bolsters plans for regional and national expansion.
Modern Restaurant Management (MRM) magazine caught up with Stavrou to discuss how the concept is working with struggling restaurants and the impact it's having.
Why the name Foodhaul?
The name Foodhaul was inspired by traditional European food halls that offer a variety of concepts under one roof. Many of our fulfillment partners take on more than one of our concepts and since we are an online platform and only available for delivery, that is where the 'haul' comes in to play.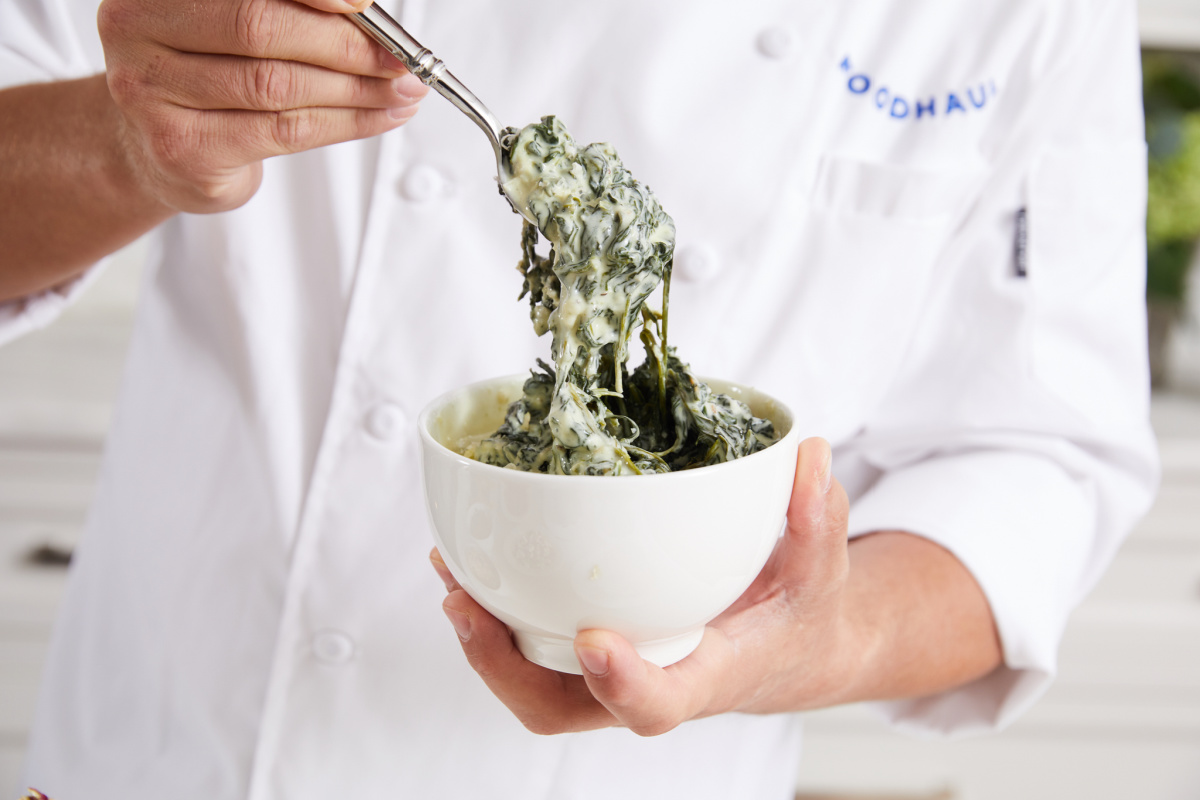 How has Foodhaul been impacted by the pandemic?
The pandemic has had an incredibly negative impact on restaurants, and parts of the hospitality industry were completely decimated. For Foodhaul's viable business model, it did help accelerate our growth, both on the consumer and business side.
It has created a business climate where there is significantly more capacity available in kitchens which allowed us to help restaurants and kitchens expand their revenues, especially those on the brink of closing. There is also an increased consumer demand for the convenience of ordering meals for delivery and consumption at home.
How is Foodhaul working with chefs?
We leverage our chef partner's expertise and experience to create virtual restaurant concepts. We work with them to systemize their menus for scale so that a kitchen in a second-tier market can execute with consistency and quality. We do that through sourcing, technology, training, and accountability.\
Foodhaul also gives our chefs a platform to showcase their talents, establish a presence in new markets and build their personal brands by providing consumers with new delivery options who would not otherwise have access to chef-created meals.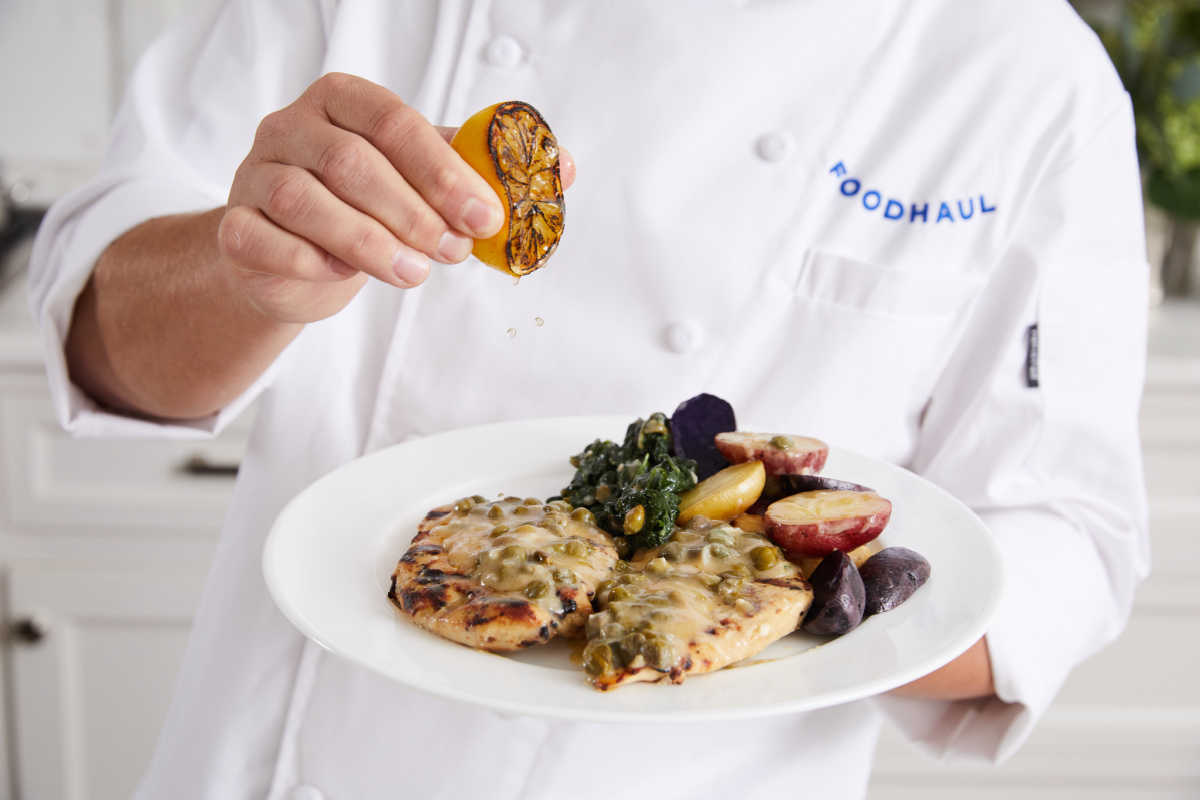 What response do you get from customers?
Response from the consumer side has been great, mostly speaking to the unique access of product and cuisines that they previously did not have geographical access too.
From our restaurant owner and licensee side, we have had a positive response because at no risk and no additional cost, they are bringing in new revenues averaging over $100,000 a year in revenue and $30,000 a year in new-found profit. This has clearly been advantageous in the current circumstance and will continue to be as we move our way out of the pandemic.
Where do you see this concept growing?
Because of our selective screening process and our careful vetting of potential licensees, our growth plan is going to be slower than other players in the market. Our fulfillment partners must meet certain criteria before signing on with us, and there also has to be a good customer market fit.
With that being said, our current model and short-term plan calls for regional growth in the Midwest with a focus on suburban and second-tier markets with populations of 50,000 to 100,000 people, where access to chef-created delivery options are limited. That's where our brand message resonates best. From there, the goal is to expand to other regional markets beyond the Midwest, and then nationally as well.