Celebrating 90 Years of Fresh, Maine Lobster
4 Min Read By MRM Staff
Beal's Lobster Pier is celebrating its 90th anniversary this summer. Modern Restaurant Management (MRM) magazine caught up with co-owner Stuart Snyder to discuss the Southwest Harbor, Maine landmark's past, present and future.
What Harvard Beal founded in 1932 as a wholesale fish market evolved into a go-to waterfront dining destination and experience. In 1969, the third generation of the family opened a restaurant: Beal's Lobster Pier.
In 2014, Snyder and Russ Bernard, purchased Beal's from Mary Beal, the widow of the third-generation owner Sam Beal. The pair, longtime visitors to Maine and Beal's customers, not only retained the essence of the restaurant while expanding the menu and service, but they also took the brand nationally. They created "Beal's at Home," a direct-to-consumer service, shipping its lobsters via its website and through Goldbelly.
What is the Beal's story? Why do you feel it's survived for so long?
Since our first year of operation in 1932, Beal's Lobster Pier has maintained as a year-round, working fish and lobster pier. If you swing by Clark Point Road in Southwest Harbor today, you'll experience many of the same authentic Maine fishing scenes you would've seen for 90 years ago – fishermen splicing lines, tying off boats, and hauling in nets and traps full of the freshest seafood around.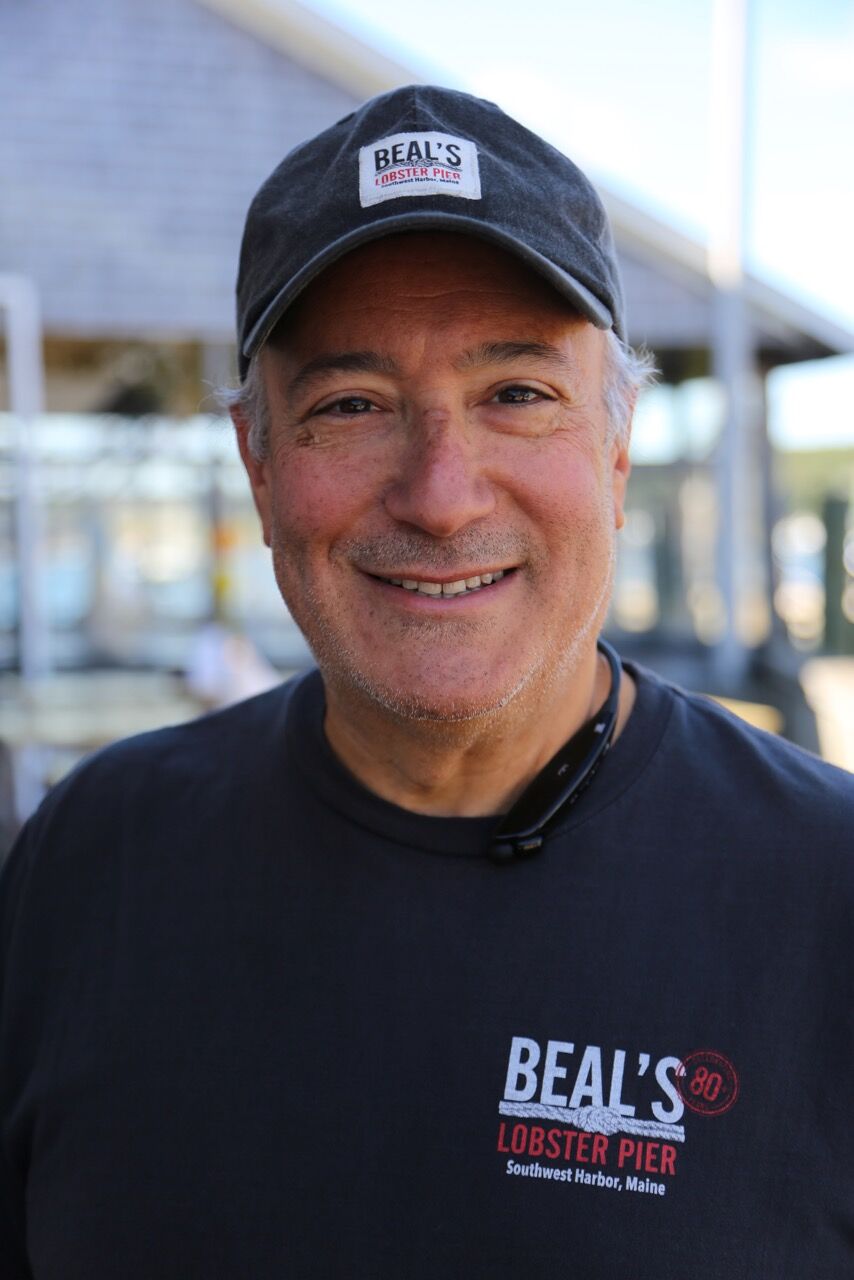 After years of success as a wholesale operation, the Beal family opened the restaurant, Beal's Lobster Pier in 1969 and our vision remains the same today as it was then – serve up the freshest seafood and give our guests the most authentic Maine experience at the doorstep of the waterfront that makes it all possible.
Over nine decades, Beal's Lobster Pier, which has become one of Maine's great food and waterfront destinations for the over 3.5-million people who visit Mt. Desert Island, Bar Harbor and Acadia National Park.
We've been around 90 years due to our loyal customers who come back every year, our great seafood, the iconic brand we've built over decades, our amazing staff that stresses customer service, and the Beal's family. To this day, we still have a member of the family working in the restaurant. (Snyder regularly greets dinners daily, his nephew Justin is Dock Manager, Mary Beal's granddaughter, Emma, is a key member of the restaurant team.)
What has the brand's pandemic experience like? How has Beal's pivoted?
The pandemic affected Beal's like other restaurants. We were down over 60 percent in revenue, and we implemented preventive measures for our guests and staff such as everyone in masks, installed plexiglass, reduce the number of tables to provide great social distancing and more.
Because of this, we increased our focus on our Direct to Consumer (shipping) business and takeout. Our shipping business increased greatly and due to our increased focus on the takeout part of our business, we were able to survive. Our indoor restaurant business started to improve in August of 2019 as more people started to feel comfortable about traveling, especially within driving distance.
What are the key challenges and advantages of being a seasonal business?
I would say labor is the key challenge in our area because of the small, and competitive, labor pool. Also, since a seasonal business only has a limited time to generate revenue and profit, it needs cooperation from the weather and people visiting. My rule of thumb for us is since we have short season, we need to be better every day and make every day count.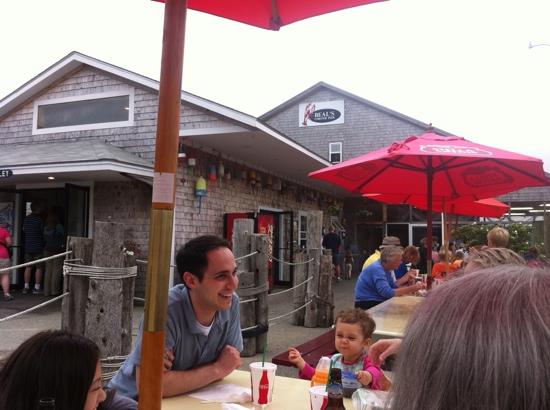 What would you say are keys to running a successful restaurant?
I can only speak for us and I'm relatively new at eight years. I would say all focus needs to be on the consumer experience. From the minute they come in until they leave, it is our responsibility to make them comfortable and happy. Obviously there needs to be good food and the right value and for us, we make sure that our team understands both and each of them play a role to accomplishing these goals.
What is a mistake you've made along the way and how did you rebound?
Too numerous to mention. There isn't one dramatic one that sticks out, but I can say that we have learned from every one of them and moved on. I believe it you don't have mistakes, or things that didn't work out, you aren't taking enough risks or trying new things.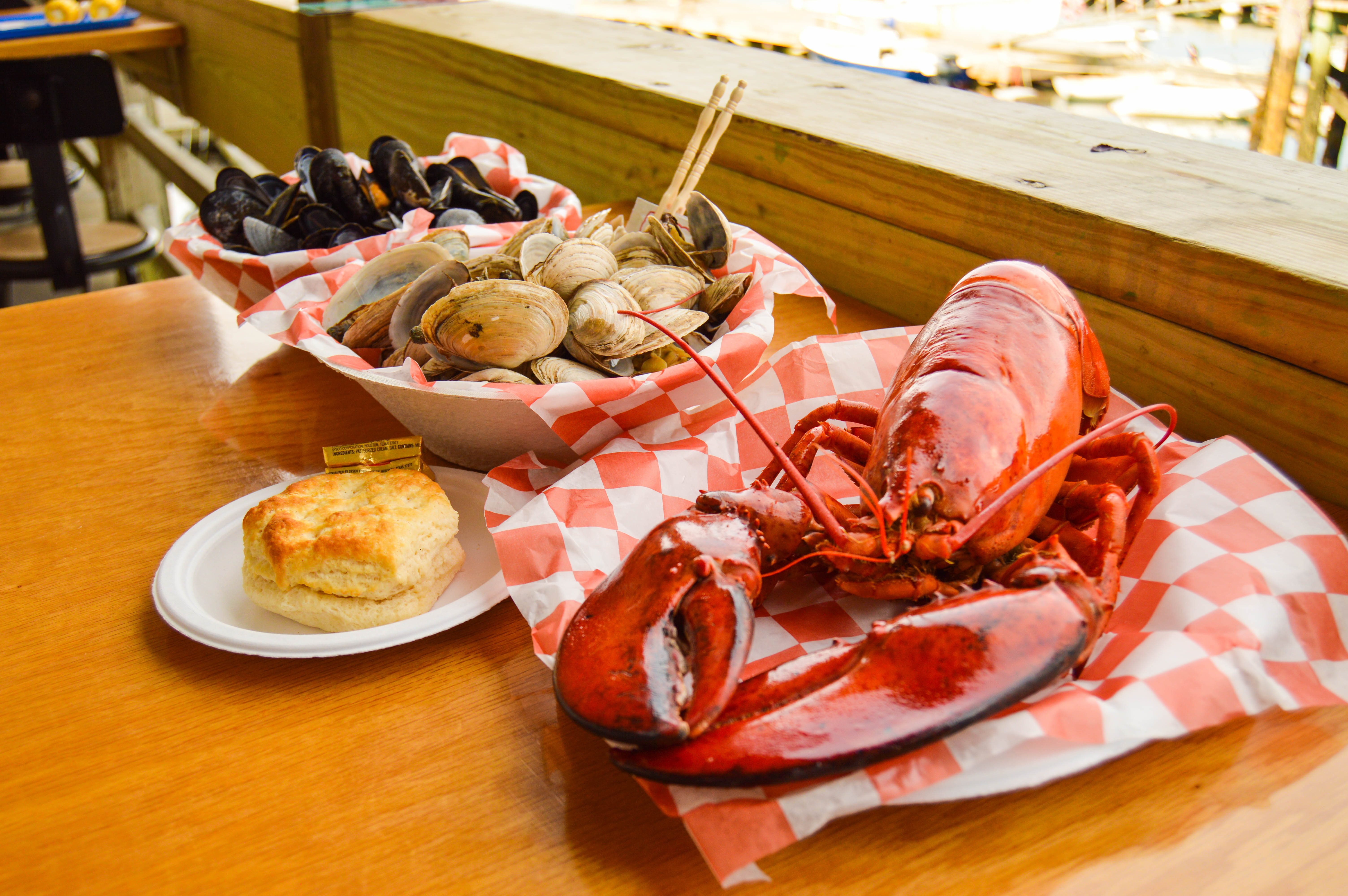 Food prices are rising all over, how can you manage with a high-ticket item such as lobster? How can guests feel they have been provided with value?
You are right, food prices have risen, and we are at a high level with lobster, however, we believe lobster prices will start to go down as we get further into the season especially as new shell (soft shell) lobsters arrive. We go out of our way to explain to guests the seafood and lobster pricing. Because the price of lobster is high right now, we are offering our same great Beal's Famous Lobster Rolls in Jr. sizes. Guests have been very understanding.
What do you feel is the enduring appeal of a lobster roll?
I believe it is the specialness of lobster, the way that our freshly picked lobster meat can be prepared, such as our Traditional with warm buttah, Classic with light mayo, Garlic Lovah's with our garlic buttah, Spicy Buffalo with a touch of buffalo sauce and our Fried Roll consisting of lobster meat friend in our special homemade batter. Everyone has their own way they want it but believe that Lobster is perfect for summers and special occasions.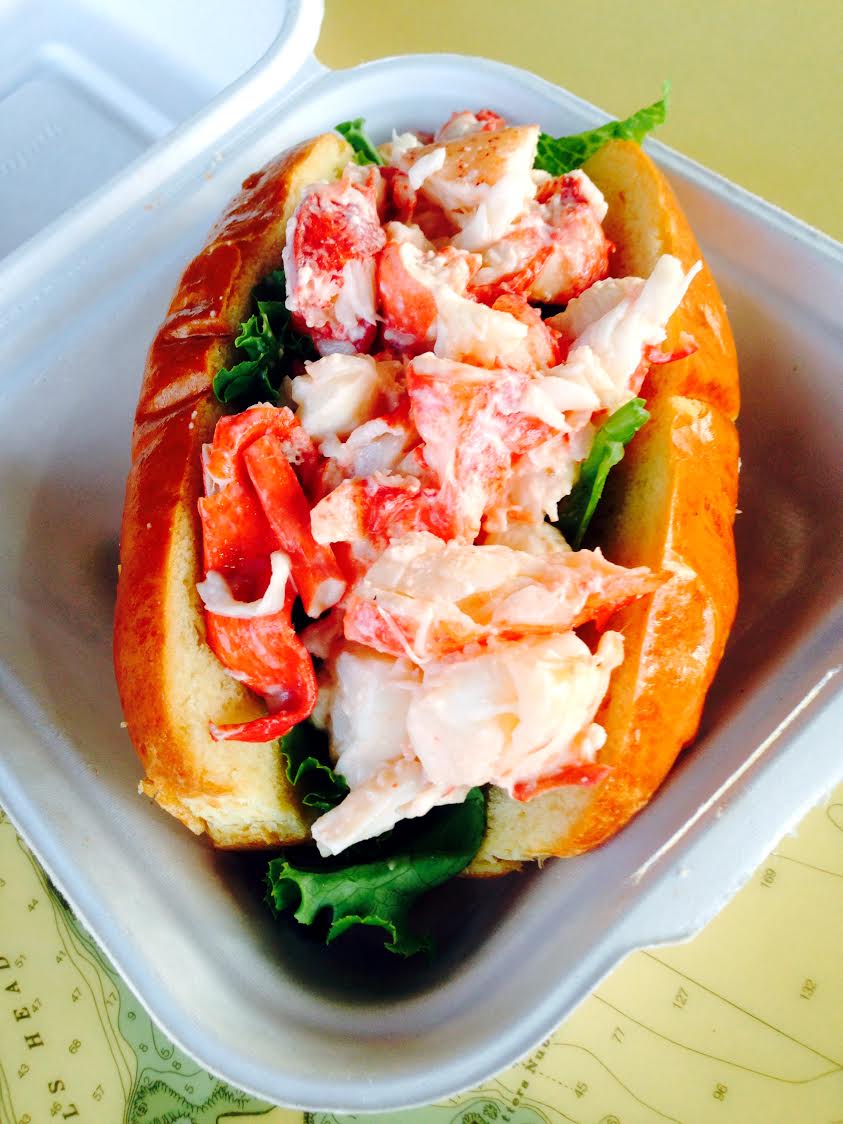 What are your plans for the future of Beal's?
We continue to do what we do now, take great care of our guests whether they are first time visitors or returning guests which we have many. We are expanding our private party segment of our business along with increasing our focus on Direct to Consumer. We are looking forward to more Beal's branded products, food trucks and additional locations in the future. (The company has recently purchased the Log Cabin Restaurant location on Mt. Desert Island with a planned opening in 2023.)