Barbie on the Menu
2 Min Read
"Barbie" is heating up the summer box office and making a cultural statement that's being reflected in restaurant menus. The team at SpotOn found that restaurants have recently added more than in 200 Barbie-themed items to their menus, including Barbie Sparkle Punch and Barbie Beach Burgers.
In celebration of the movie, a Barbie Lemonade  was added to the menu at The SisterYard. 
"Creativity and innovation are two important values for The SisterYard!" said Yami Correa, founder and co-owner. "Creating a Barbie drink felt like the right thing to offer during the movie's opening weekend. We like to maximize our ingredients by re-creating new things with what we already have. We decided to use our iced hibiscus tea and then add homemade lemonade so that the natural pink color of the tea would become even brighter, resembling Barbie's pink."
Correa reports that the beverage has been one of the top three best sellers since it launched on the menu.
"People are excited to see Barbie at their favorite coffee shop and they enjoy taking part of the community as they anticipate watching the movie or give us their review if they already went to see it."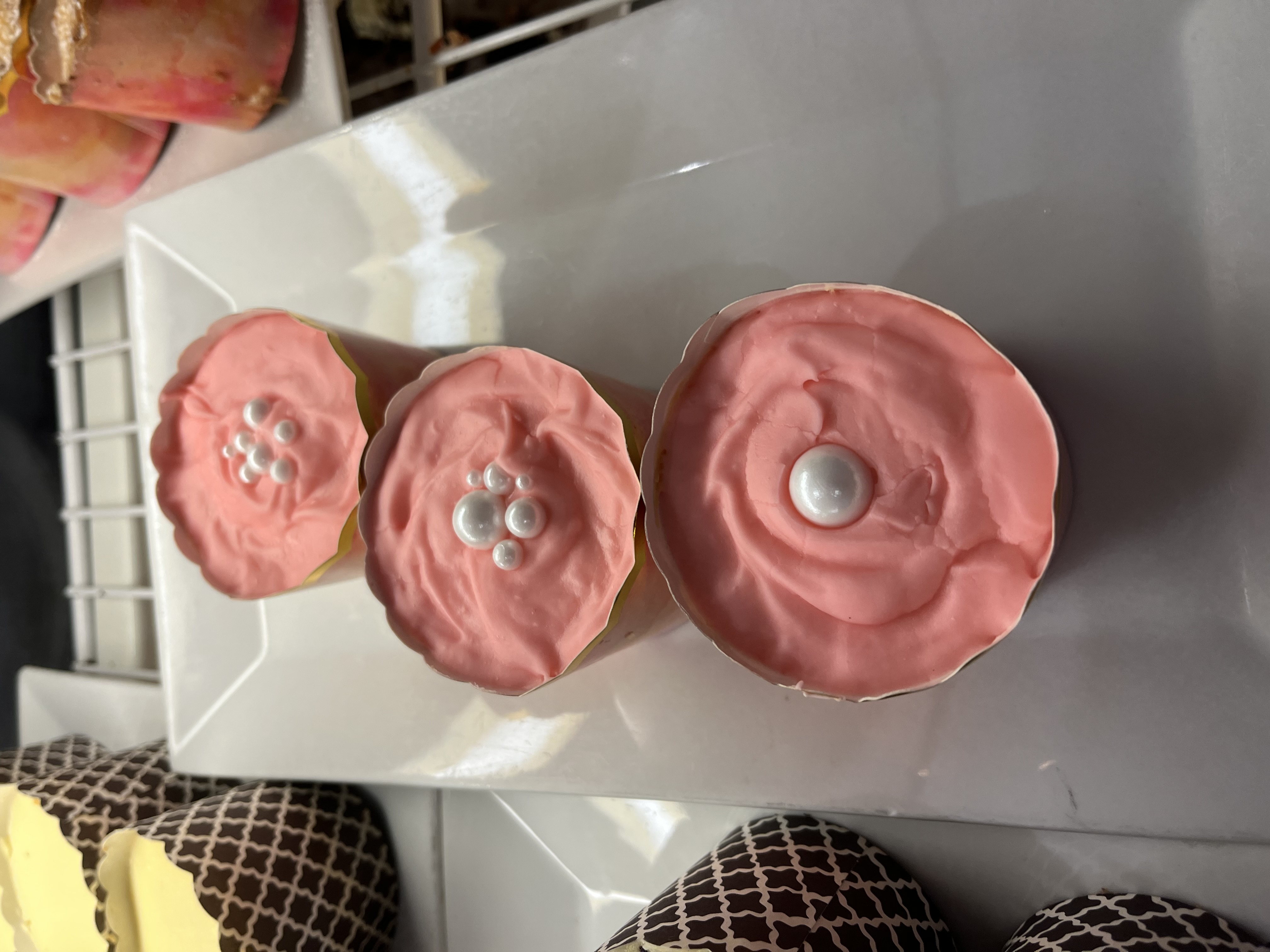 Benson Wang, co-founder and CEO of Palm House Hospitality noticed there was going to be a Barbie pub crawl happening in the marina and decided to participate by with Barbie-themed drinks that fits both venues' unique styles. The drinks at Palm House fit a Barbie Beach house theme, while Dorian guests were treated to Vintage Barbie. 
The pink drinks proved to be popular and profitable.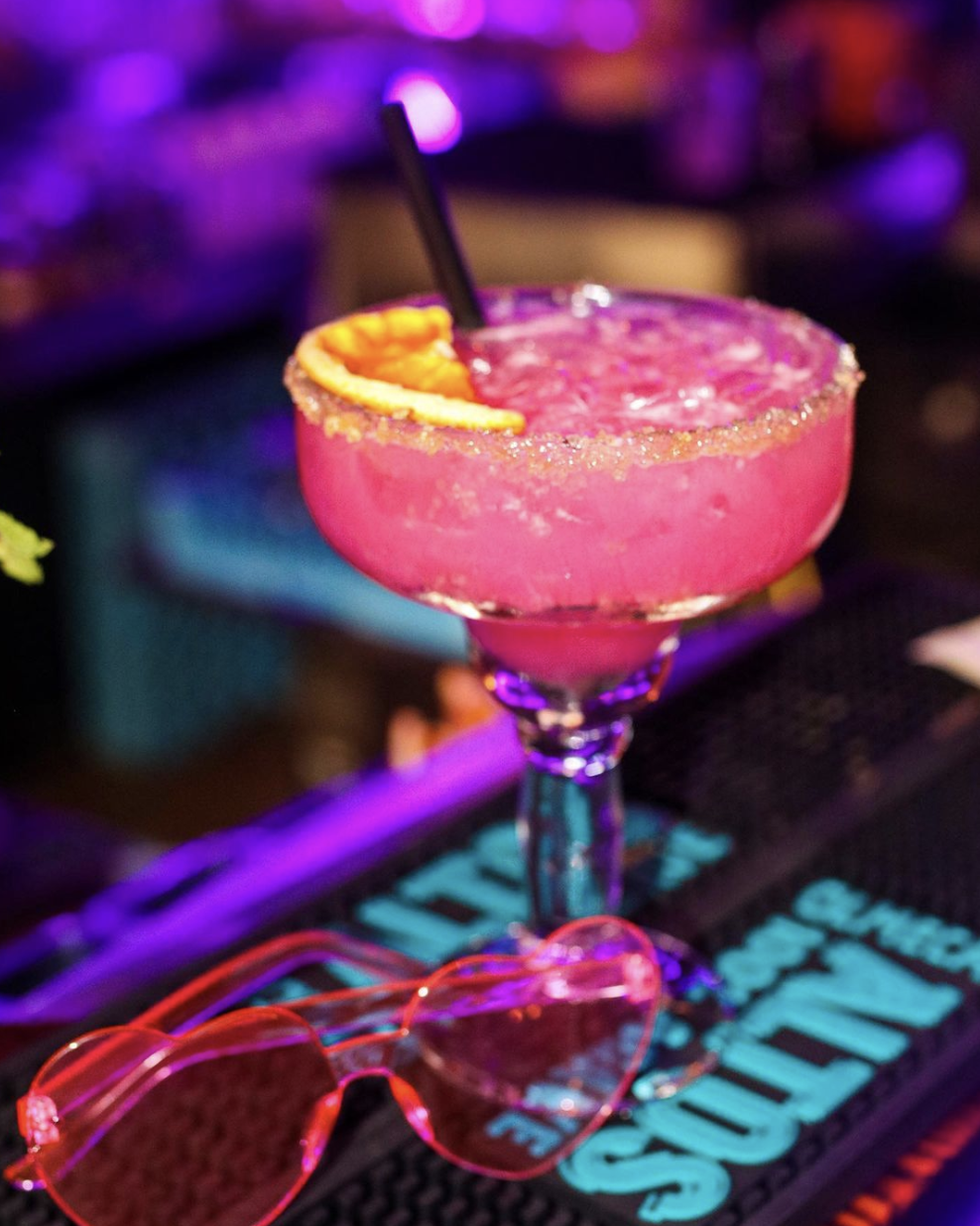 "The streets were flooding with guests out and about dressed in pink and having a blast for this event," said Wang. "We sold 396 specials at Palm House and 301 at Dorian for the day."