10 Tips for Promoting Sustainability in the Food Industry
3 Min Read By Peggy Smedley
The COVID-19 pandemic led to fluctuations in domestic producer prices, particularly in the food sector, according to the U.S. Bureau of Labor Statistics. Combine the rising prices of food with the drive to be more sustainable, and we have reached the point where we need to reduce, reuse, and shop local.
Even before the pandemic, there was a growing trend for the food distribution system to move from global to local. Now, we see that drive accelerating. Here are 10 tips for promoting sustainability in the food industry.
1. Consider Permaculture
Permaculture is a science based on the principles of ecological design and sustainability within natural ecosystems. It is rooted in the positive results created from growing and producing food that is best adapted to a given environment. For instance, the Dominican Sisters of Adrian, Michigan, are passionate about locally grown food that is regenerative and gives back to the land. Consider the types of crops that might be grown, crop rotation, and variation.
2. Think Circular
Rather than waste food, we can redistribute it. Or we can grow what we need ourselves. A circular economy moves away from the make-take-waste model and toward a model in which we design out waste and pollution, keep products and materials in use, and regenerate natural systems. What's more, we can make the most out of food by simply redistributing surplus edible food and turning what once was considered inedible byproducts into a different product. Simply, we are talking about being more restorative by design, which is having profound implications on business, economics, and governments.
3. Employ the Internet of Things (IoT) to Ag
From soil sensing to agriculture monitoring solutions, there are a number of IoT tools available to help with harvests and yields. Artificial Intelligence (AI) can also help monitor crops and make decisions in farming based on real-time data. The opportunities are endless. We can tap into innovation to solve food sustainability challenges.
4. Utilize New Skillsets
Companies can employ food scientists and technologists with the new skills needed to leverage technology. We can tap into the younger generations for ideas that will create more sustainability in food production.
5. Focus on the Food System
This mean focusing on the sustainability of nutrients in the food system. Perhaps even more importantly, we need to consider soil health through the lens of public health. This means embracing sustainable food production, processing, distribution, consumption, and waste management.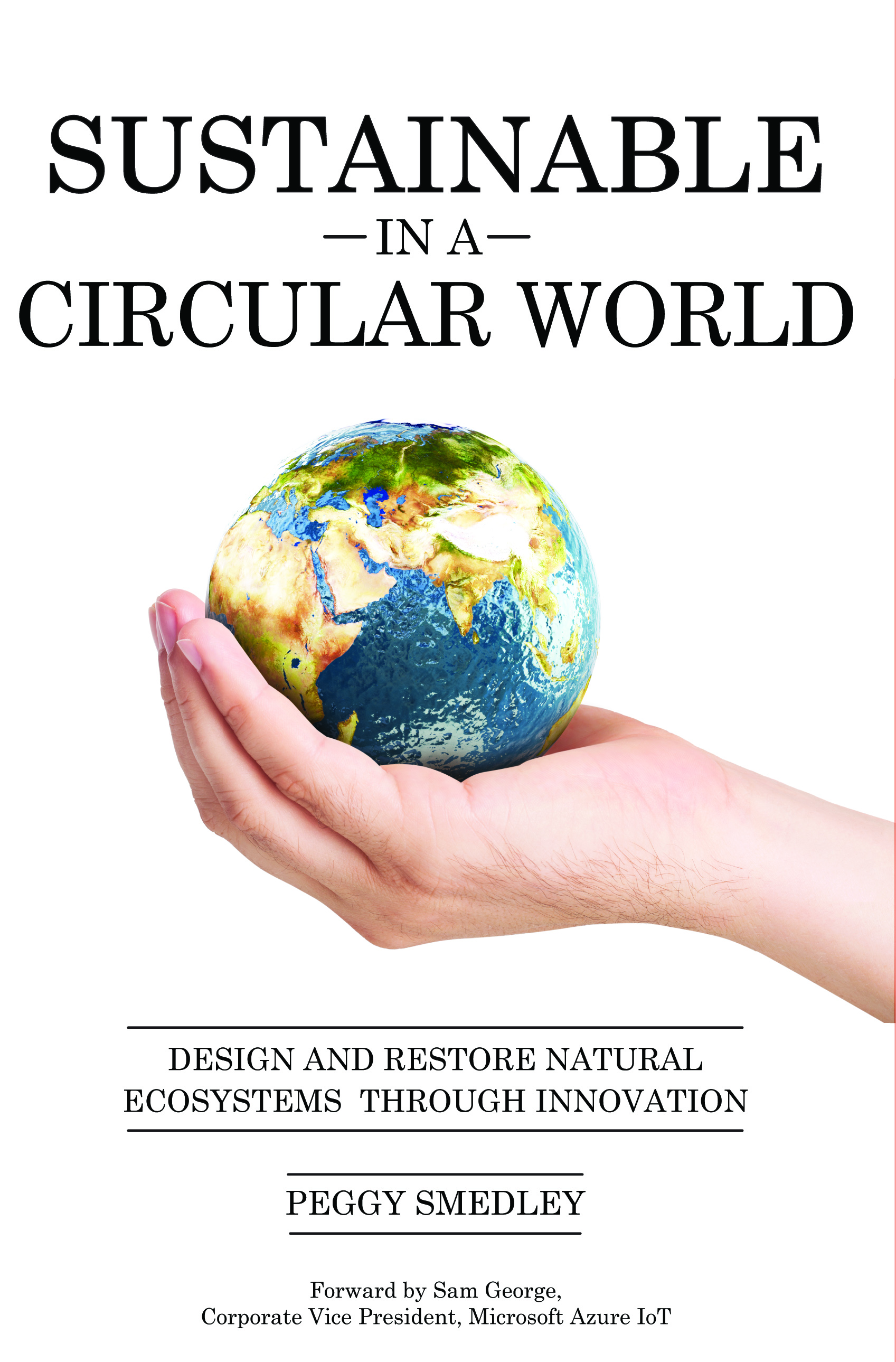 6. Maintain a Healthy Supply Chain
A big expense for food production lies in food systems and the supply chain. Efficiencies here can help the entire lifecycle of how food is produced, processed, packaged, distributed, marketed, consumed, and even disposed. For example, robotics and other technologies can redefine how businesses interact with food in processing and warehouses. In most restaurants, the average restaurateurs must turn to logistics solutions to help in the last mile of delivery. At the height of the pandemic, we saw the weak link in the supply chain. Restaurants that prospered recognized the need to alter the customer experience and streamline operations to gain market share and waste as little as possible. They proved that technology can help build out efficiencies to make it their businesses stronger.
7. Adopt Restaurant Innovations
Many businesses had begun digital transformation efforts pre-pandemic, which made their ability to shift strategies toward more flexible solutions easier. For example, some restaurants and delivery services recognized very early on their need to refresh ordering platforms and apps and strategically deploy contactless delivery methods. Most of these efforts took place only days into the pandemic after the closing of indoor dining.
8. Manage the Packaging
Building on the concepts of a circular food economy, talk centers around recycling and how to return packaging to suppliers. New innovations in takeout packing are helping manage the waste. Even when delivering goods, drivers are using reusable bags — and not just for groceries. By avoiding the use of single-use food and drink containers, the industry is making progress in solving the food waste dilemma.
9. Stay Current
Even before the pandemic, changes within the food industry were constant and rapid. More than ever, it is necessary to stay up to date on the regulations and the tools available to remain current and effective.
10. Involve the Community
Sponsor events about food sustainability practices. Use marketing platforms to share information on eating better, reducing waste, sourcing, helping the environment and giving back to the ecosystem. Involve the community as much as possible to help in creating more sustainable practices.
As we move forward toward a better normal we must determine how to make the food industry more sustainable. These tips will help to get us started.